EuroApprentices met in the Azores, gained new connections and more
Another meeting of Erasmus+ traineeship graduates from 10 EU countries took place, this time in the Portuguese Azores.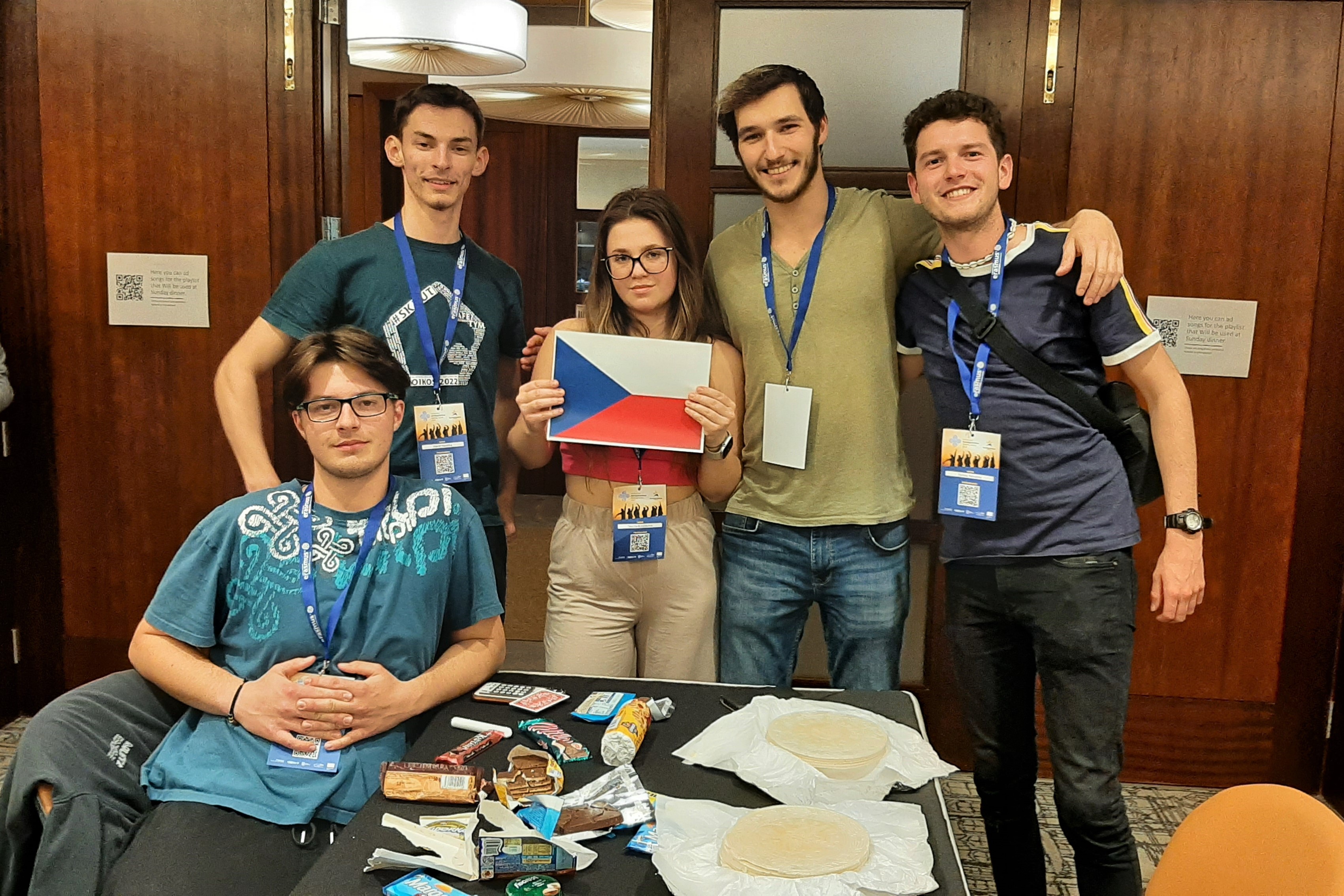 At the international meeting of EuroApprentices on the island of Terceira in the Azores, which took place from 20 to 24 April, the participants had the opportunity to share their experiences abroad, what motivated them to do a traineeship abroad, and how they want to further raise public awareness of the programme. 6 participants from Czechia had the opportunity to meet with their foreign counterparts, 47 of them in total, from 10 European countries involved in the EuroApprentices Network.
During the day, they were engaged in various workshops, lectures and seminars on topics such as European values, sustainability and social media. In the evening, they had time to meet others and network. This networking was also, according to most of them, one of the biggest benefits of the event. They also took part in various excursions to the countryside (they went tree planting, to a volcanic cave or whale watching) and to the city.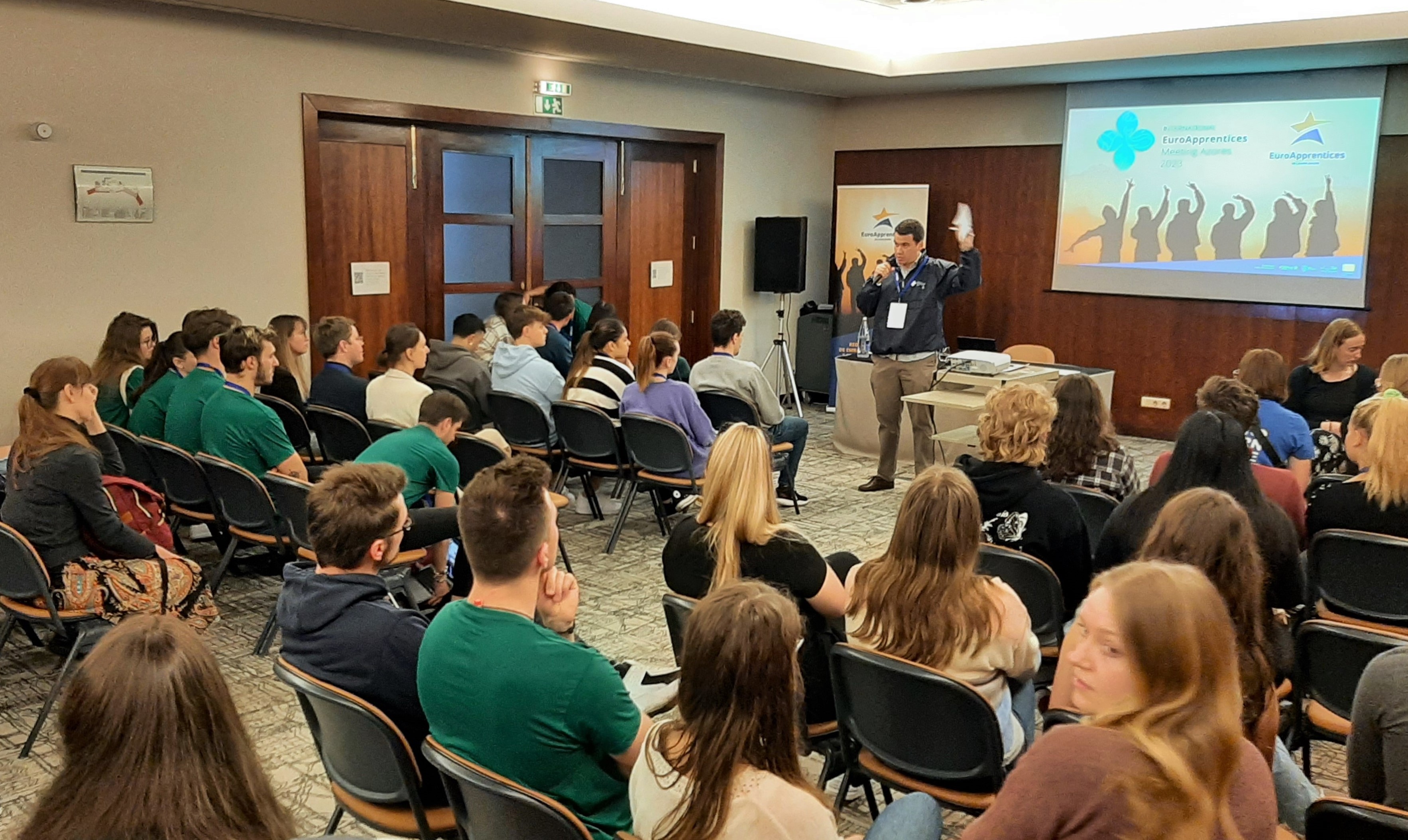 Tomáš Novotný, a graduate in Diplomatic Services at the High School for EU Administration, says of meeting the other trainees: "It's an absolutely amazing opportunity to meet young people from all over the European Union. I see the added value of this meeting in the fact that we can also learn new things - for example, we took part in a mini workshop on Portuguese and we also focused on European Values and Storytelling. I think the Azores is the best place to learn about sustainability and carbon footprint."
Tomas interned at a law firm in Dublin, Ireland. "The internship gave me very good professional experience, valuable contacts for life, international experience and also improved my language skills. Stepping out of my comfort zone and trying to live in a foreign country has pushed me forward in my life overall."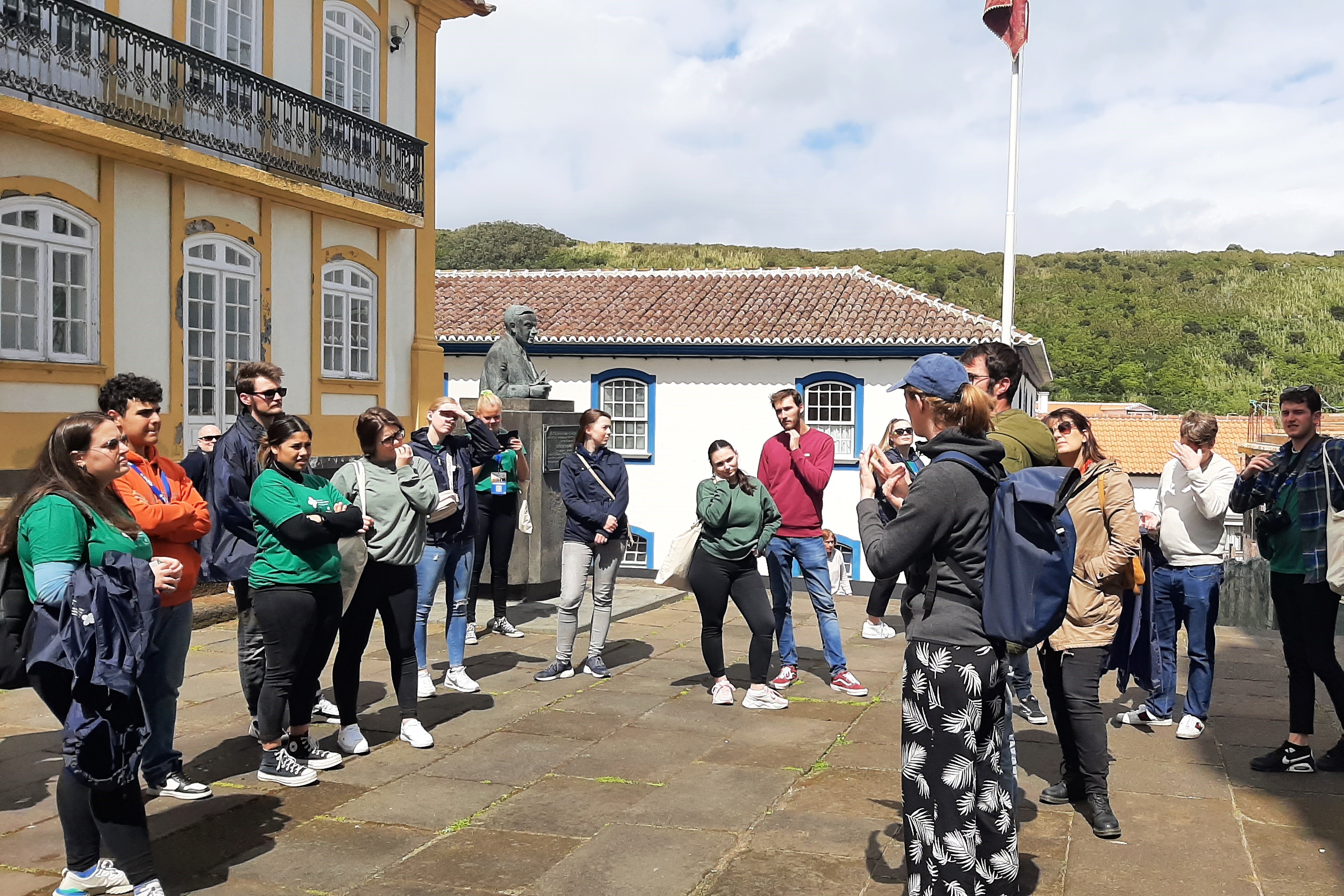 Daring to step out of one's comfort zone and motivating other potential applicants to do the same was one of the most common arguments during the workshop "My motivation to be an Erasmus Ambassador". Another participant of the meeting, Tereza Burďáková, who is studying Public Administration, hopes to see the other apprentices she met at the meeting in Prague again soon. "The national and international meetings have been a great benefit for me, both the workshops and the camaraderie. Each workshop will bring you at least one piece of information you had no idea about. The international meetings are a matter of the heart for me. This meeting was my second. The joy when we all meet again and talk about all the new experiences that have happened to us is indescribable."
Tereza even participated in two internships, in Austria and Spain. "Vienna, where I worked as a museum guide, was my first internship. It helped me to conversate in a foreign language, and I was taking care of customers of all ages - from kindergarten children to pensioners, so I had to adapt the tour to a different age group each time. Apart from the tours, I also did a few administrative things like sorting out old documents or analyzing historical books. My next internship was in Spain, specifically in Malaga. There I worked in the school dormitories, where I was in charge of student housing fees and lunch fees. In addition, the dormitory was used as accommodation for foreigners, so I was also in charge of housing foreigners. My internship in Spain gave me the basics of Spanish, I made a lot of new friends, I met people from different parts of the world and I also learned how to work with PC programs."
She sums up her experience in the Azores simply: "I would like to spread this idea further - it's not about the place where the meeting is being held, it's about the people."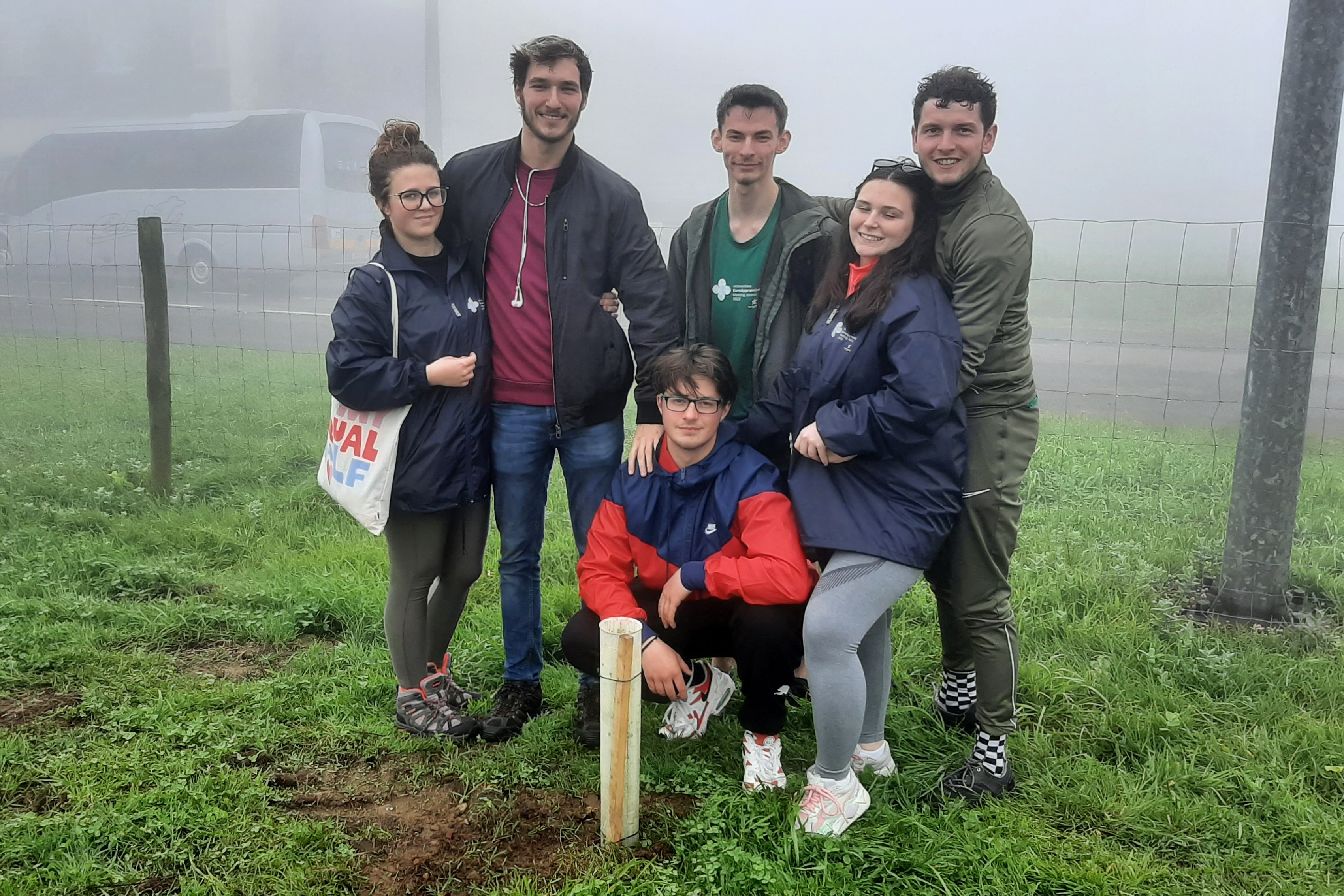 What is the EuroApprentices network?
EuroApprentices Network brings together Erasmus+ VET programme graduates. It was launched six years ago within the framework of the European Skills Agenda, at the initiative of several EU national agencies. Its aim is to encourage vocational school students to inform potential new EuroApprentices about the benefits of the programme and the opportunities it offers. In addition to Czechia, a number of European countries are involved in the activities of this network, as of 2023 they are: Germany, Austria, Italy, Finland, Poland, Portugal, Spain, Belgium and Romania.
In case you are interested in learning more, contact our colleagues in the VET team: