Prague Hosted the Fourth International EuroApprentices Meeting
After Germany, Austria and Malta, Czechia became the fourth country which hosted the meeting of graduates of Erasmus+ internships.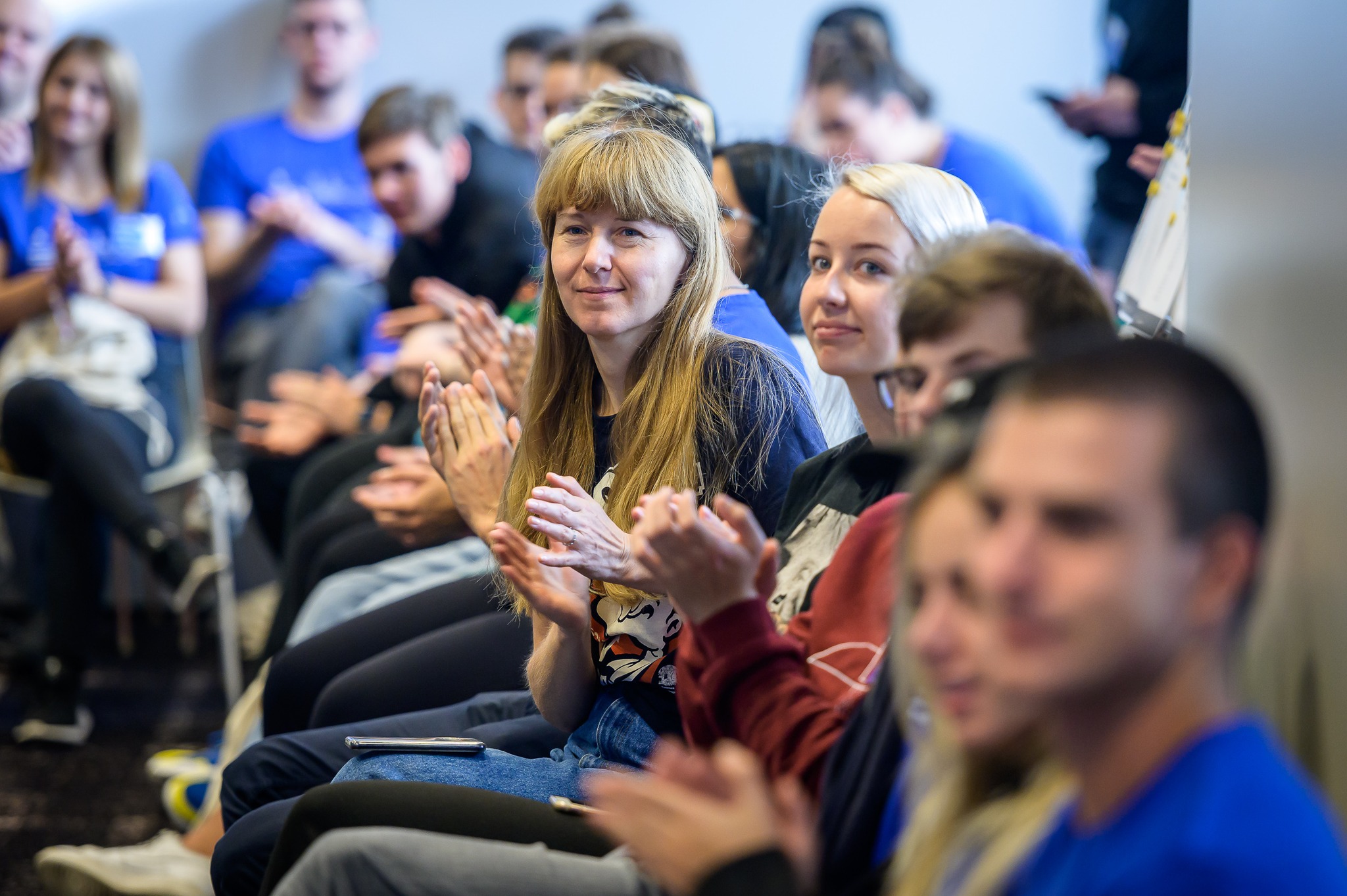 Almost fifty vocational school students from the Czech Republic, Germany, Austria, Finland, Spain, Poland, Portugal and Italy gathered last week at a four-day international meeting in Prague on the 20th-23rd of September. A total of 11 ambassadors represented the Czech Republic. The participants had the common experience of completing an internship abroad with the support of the Erasmus+ program. All of them are also involved in the activities of the European EuroApprentices Network, which brings together graduates of the Erasmus+ vocational education and training program.
These Erasmus+ ambassadors share their experiences with the public and other people interested in professional internships – helping to dispel possible fears of pupils or their parents before a planned trip abroad. However, in Prague, Euroapprentices shared their experiences not only from internships but also from the ambassadorial activity itself. The meeting was also an excellent opportunity for them to get to know each other better.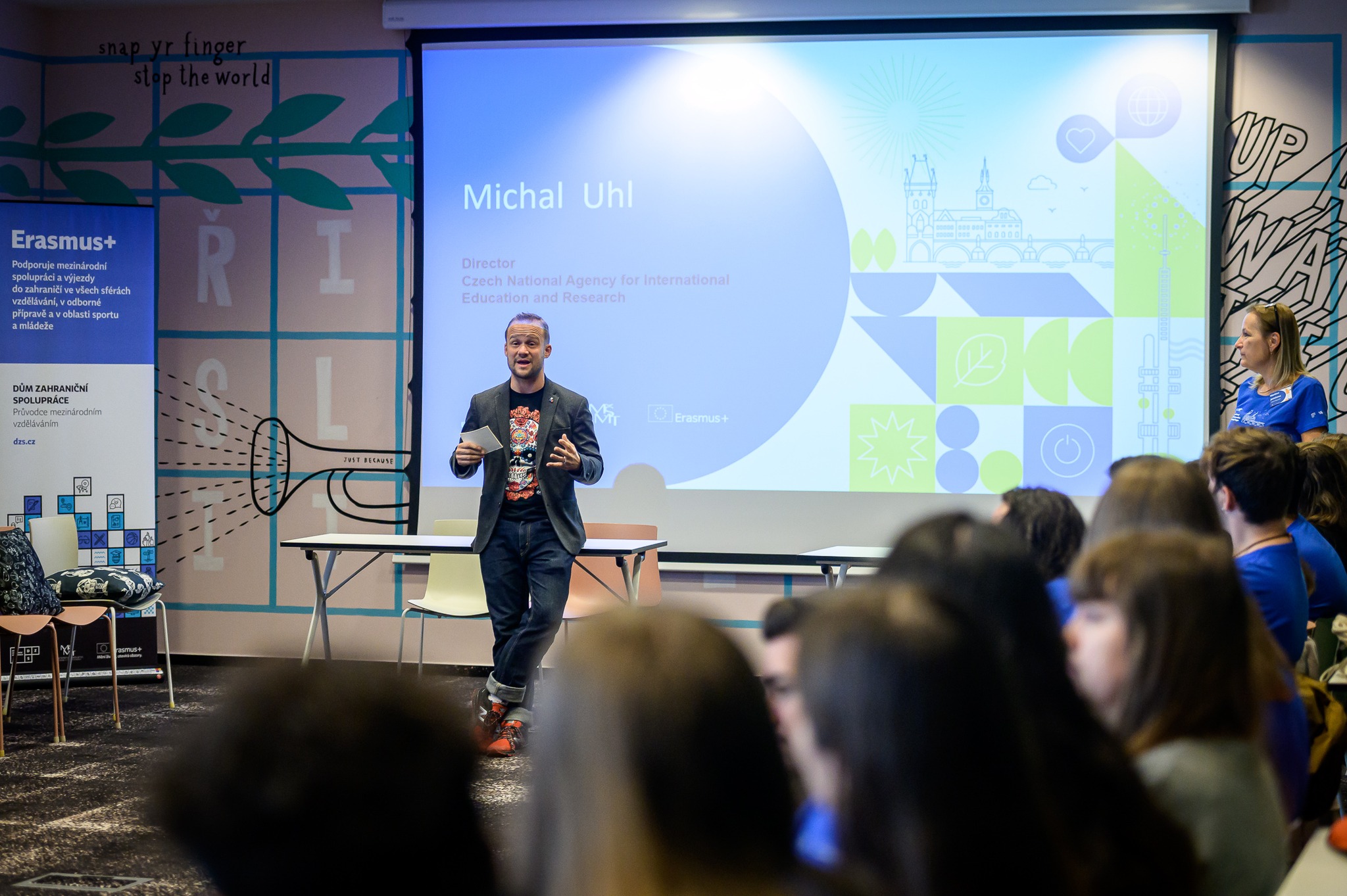 We have prepared a busy program for the ambassadors with a whole series of workshops and excursions to interesting businesses, such as a tour of Václav Havel Airport and the Secondary Vocational School of Civil Aviation, film studios in Barrandov, the Secondary School of Horse Racing and Equestrian Sports in Velké Chuchle or the Kozel brewery in Velké Popovice. The workshops were practically focused to help young ambassadors overcome their fear of speaking in front of a larger audience, be able to distinguish misinformation from verified news in the online space or be able to edit a video and effectively "sell" it to an audience on social networks.
What is the European EuroApprentices Network?
The EuroApprentices Network was created in 2017 within the framework of the Skills Agenda for Europe at the instigation of several Erasmus+ programme National agencies. In 2022, there are many countries involved in its activities: apart from the Czech Republic, it is Germany, Austria, Finland, Spain, Poland, Portugal and Italy.The aim of the initiative is to connect vocational school students from different countries who completed an internship abroad with the Erasmus+ program and to support them in sharing their experiences and stories with the public. The effort is to inform potential interested parties about the benefits of the program and the opportunities it offers to young people.
Want to know more? Contact our colleagues Vocational Education and Training Unit: