It was the best year of my life. Introducing our new DZS ambassadors
DZS has launched a new initiative to help promote international education programmes in the Czech Republic.
DZS Ambassadors is a new initiative launched by the Czech National Agency for International Education and Research (DZS) to further promote opportunities for studying, volunteering, and working abroad. The ambassadors will share their first-hand experiences and knowledge to inspire and support those who are interested or those who are completely unaware of the various options. Often it is the personal stories that help others take the leap or get curious.
"DZS Ambassadors is an initiative that we launched last year. Our goal is to establish a long-term cooperation with graduates of international programmes. With their help, we hope to motivate those who are hesitant to take the leap and travel abroad to study, volunteer or do an internship. The ambassadors will also play an important role in raising awareness about our international programmes among the general public," explained DZS spokeswoman Lucie Durcová.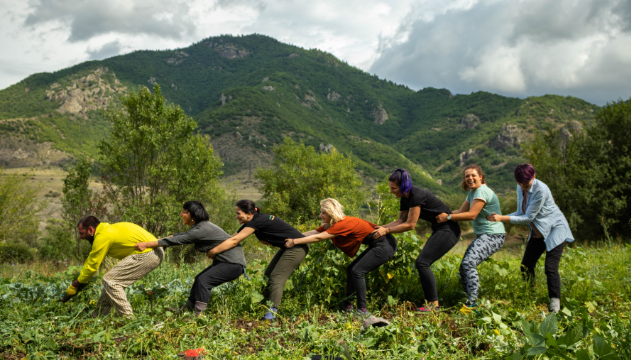 The ambassadors have already participated in several online events this year. They shared their volunteer experiences with the European Solidarity Corps in webinars for youth or attended an online public-speaking workshop. They will continue sharing their stories on DZS social media accounts as well as during press conferences. If the current pandemic situation allows, they will also participate in regional events or fairs.
In the future, the DZS plans to start an Ambassadors Club, where graduates of international education programmes can meet, network and participate in PR events and courses. The first DZS Ambassadors were selected among the European Solidarity Corps volunteers, but the plan is to expand the pool to include other international programmes administered by the DZS such as Erasmus+, AKTION Austria-Czech Republic, CEEPUS or the EEA Grants. Further information will follow, so keep checking our website or social media posts for any updates.
Meet our first DZS Ambassadors: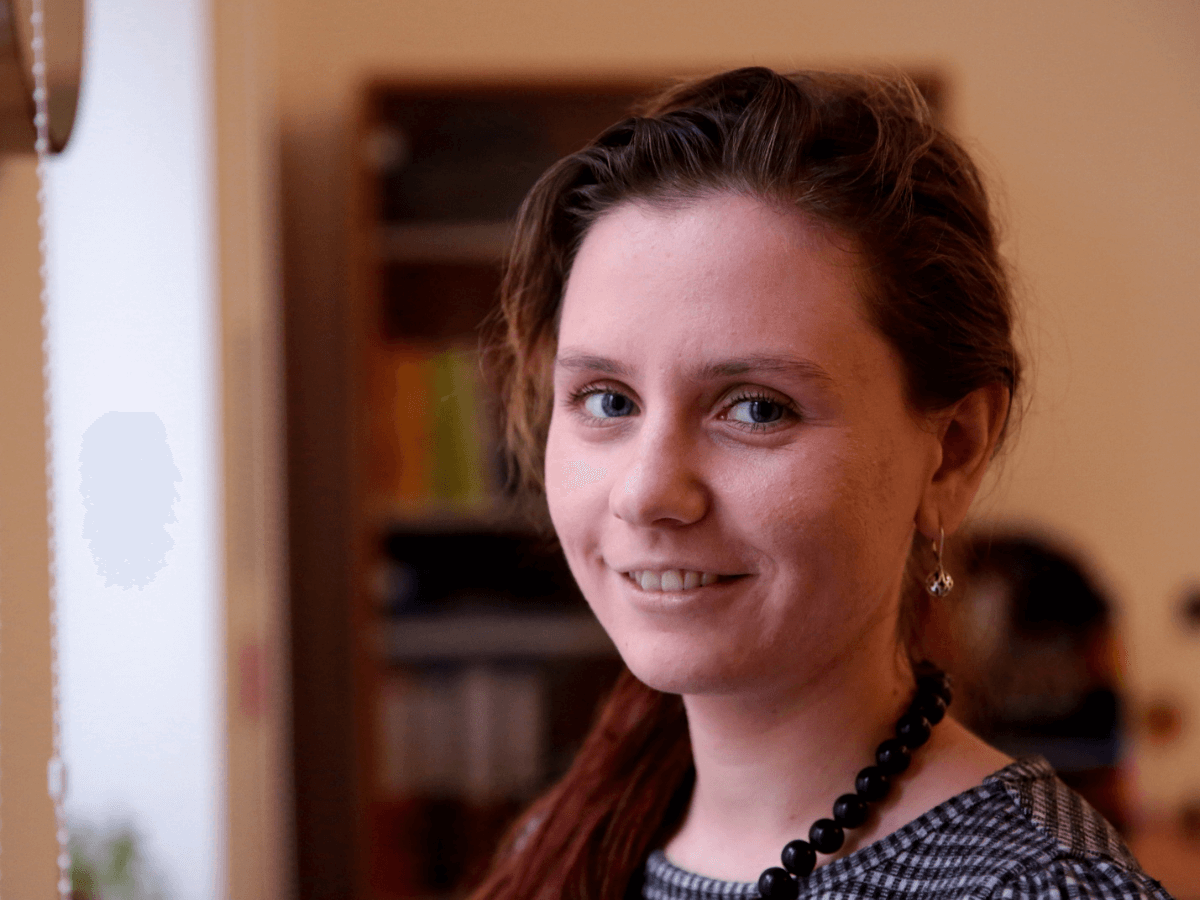 Barbora grew up in Frýdek-Místek. After high school she moved to Prague to study at university. After graduation she returned home and now works as an editor at the University of Ostrava. She mostly writes stories about local students, graduates, and professors. Barbora spent a year volunteering at an Austrian Montessori school where she learnt German, found new friends, and above all, gained many unforgettable experiences. Volunteering showed her a new direction in life, and in her own words "it was the best year of her life". Now, in her new role as an ambassador for the European Solidarity Corps, she wants to inspire and motivate other young people to volunteer abroad.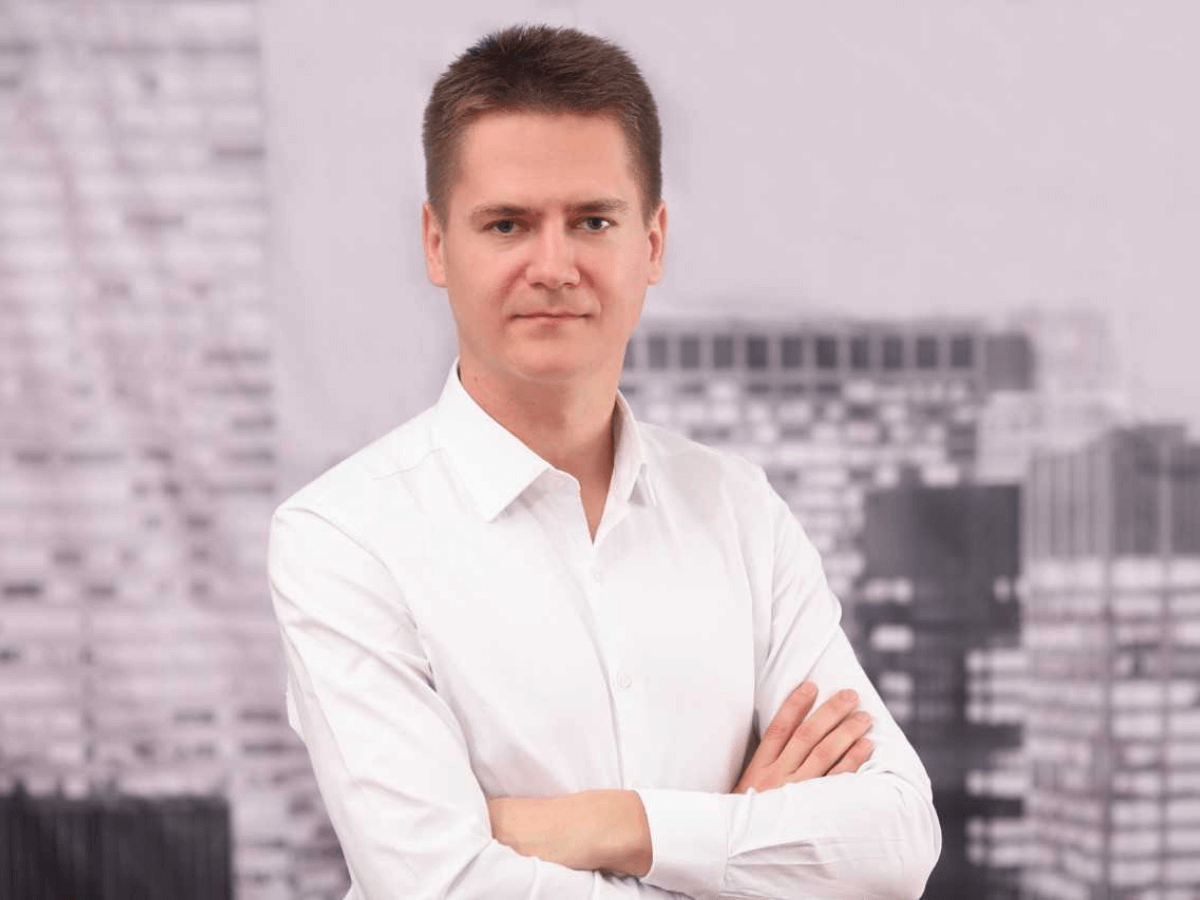 Martin comes from the small village of Domanín in Slovácko (a region in the southeastern part of the Czech Republic). He graduated in process engineering at Tomas Bata University in Zlín and now works as an engineer in Leipzig, Germany. He volunteered in the Turkish town of Ezrum, where he taught English to local school children. Thanks to volunteering, he was able to immerse himself in a completely different culture and gained new perspectives on life. He believes the European Solidarity Corps is just as important programme as Erasmus+, but it is not so well-known among the young Czechs. Martin wants to change that and that is why he has decided to become a DZS Ambassador.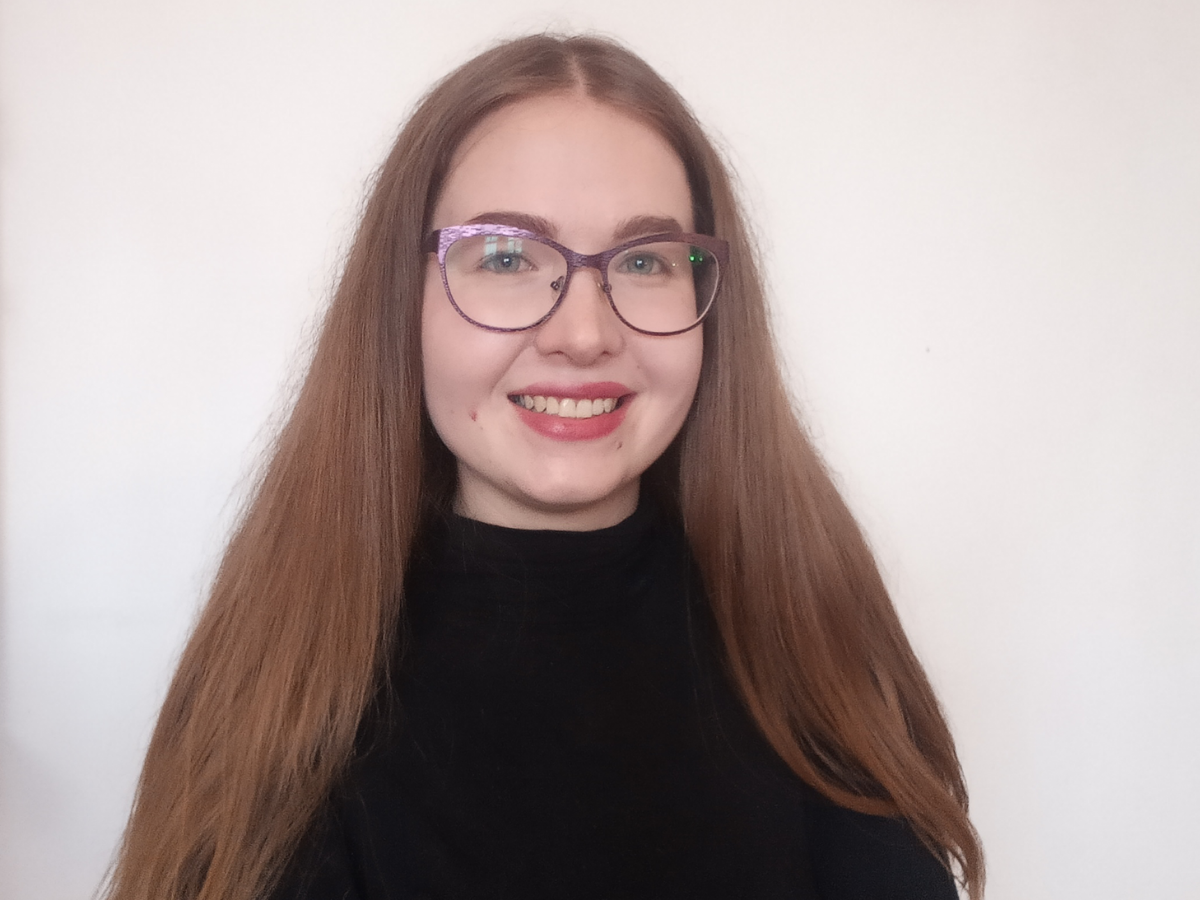 Barbora comes from Přerov. After graduating university, she decided to volunteer in Lithuania with the European Solidarity Corps. She taught English in a primary school there. Living abroad was not a new experience to her as she had previously participated in two Workaway projects in Norway and Spain. Currently, she is studying pre-school pedagogy at Tomas Bata university in Zlín.and works as a kindergarten teacher and an English-language teacher. She loves travelling, plays various musical instruments and enjoys reading books. As a DZS Ambassador, she would like to encourage young people to explore the world and discover themselves.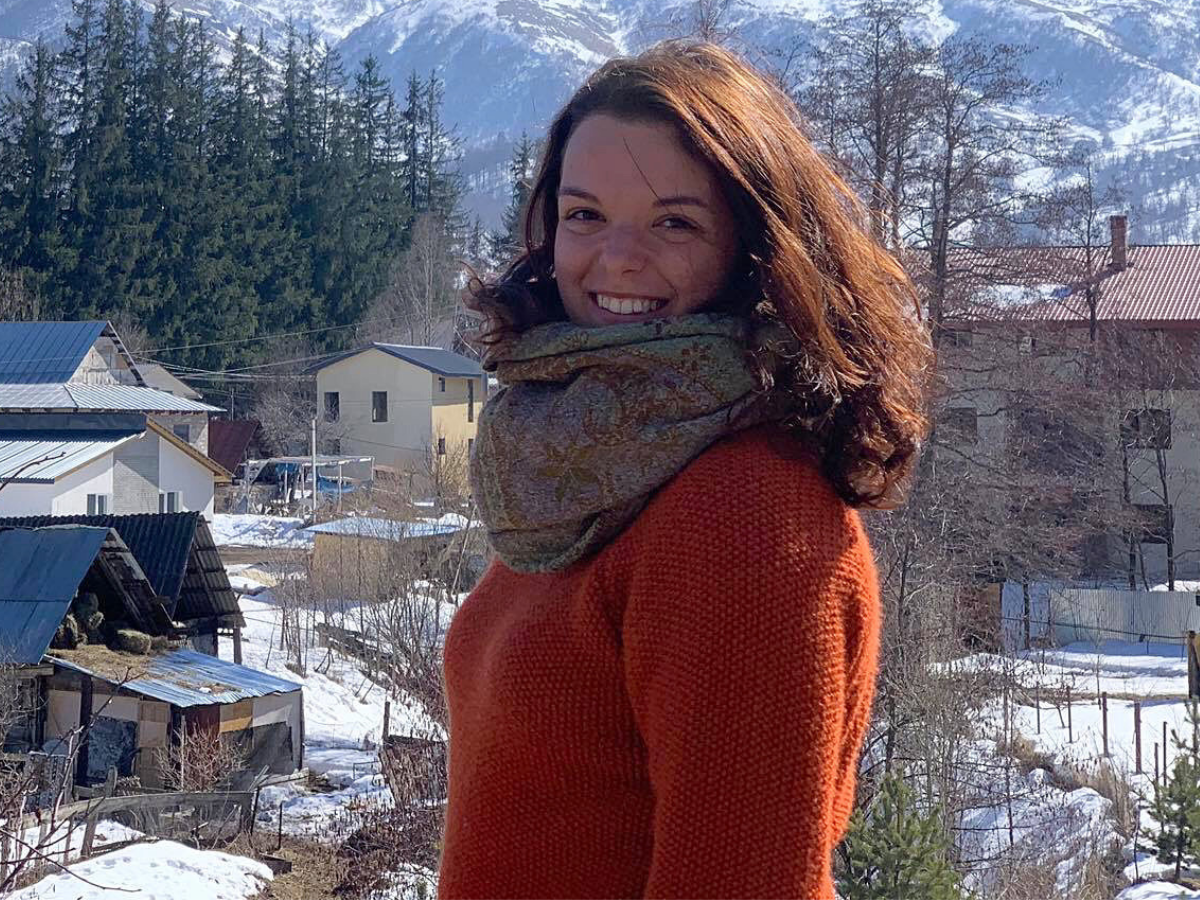 Markéta is originally from Šumava, the mountain region in South Bohemia. She studies project management. She loves travelling, sports and spending time in nature. Markéta claims she throws herself into most things without hesitation and that´s how she ended up volunteering in Georgia last year. She combined her trip with a school internship. She chose Georgia because she wanted to step out of her comfort zone and experience something completely new. Living in the Caucasus mountains opened her eyes in many ways and she also made several new friends there. Although not everything went to plan due to the coronavirus crisis, she is grateful for all her experiences and would like to share them with others as an ambassador for the European Solidarity Corps.