We are at the Helm. Czech EU Council Presidency Begins
In the field of education, we will concentrate on digitalisation and the well-being of pupils and teachers.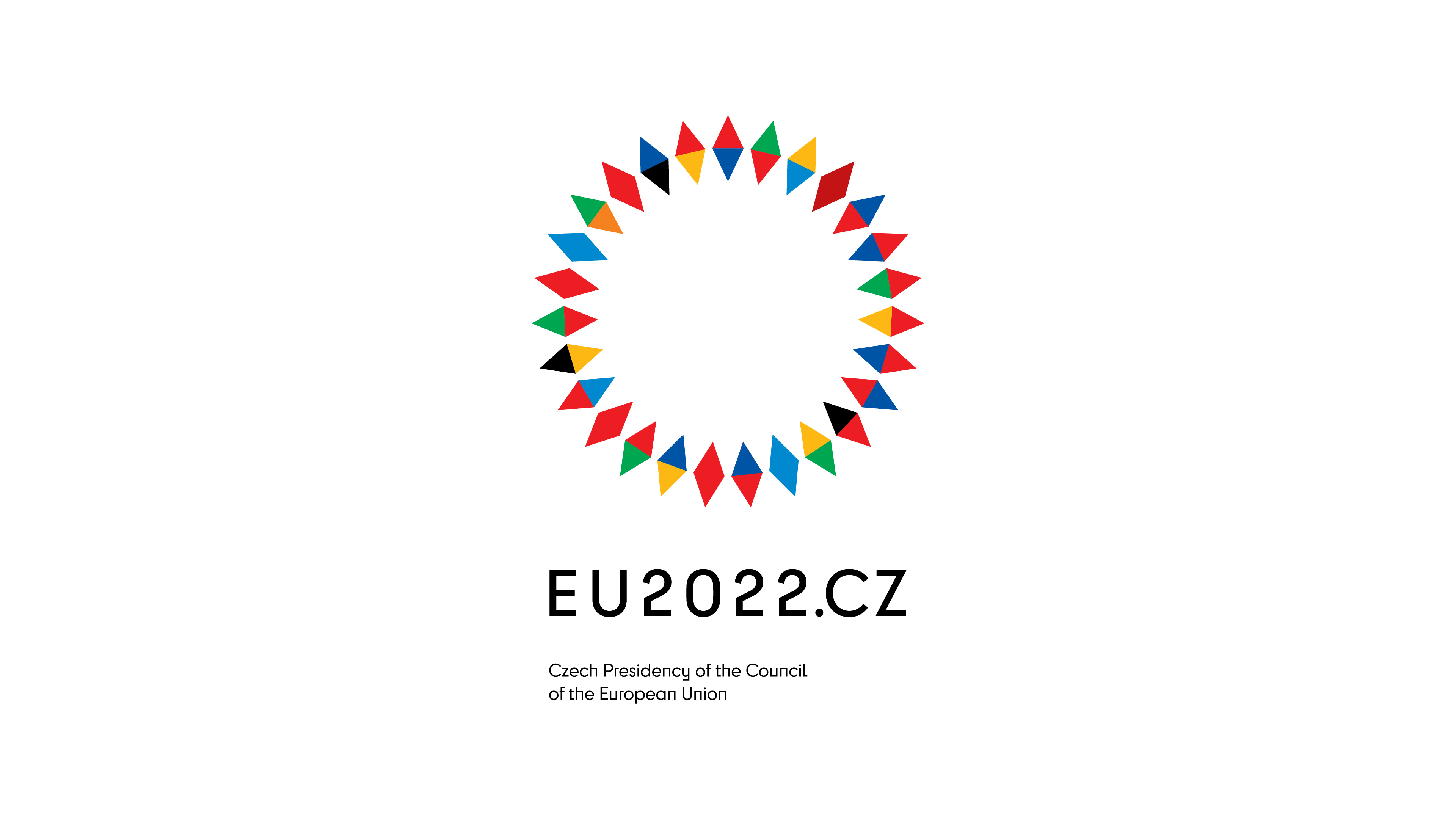 Today, the Czech Republic takes over the presidency of the Council of the EU and will set the course of the European Union for six months. It's the second time in history we have held this position, the first time being in 2009.
The priorities of our presidency are set in response to current geopolitical challenges. We will focus on managing the refugee crisis, strengthening defence capabilities, and cyberspace security.
Educational Priorities
In education, the focus will be on digitalisation and the well-being of pupils and teachers. Another important topic is educators leaving the profession prematurely and supporting inclusive, high-quality education. Micro-credentials that support life-long learning and employability are also still a topic of discussion.
In the higher education sector, the Czech presidency will focus on developing European universities' initiatives, supporting more sustainable study exchanges, digital transformation and automatic recognition of foreign education and qualifications. In the non-formal education field, we will concentrate on intergenerational dialogue, solidarity and support for the European Year of Youth.
The war in Ukraine has significantly influenced the priorities of our presidency. We will provide both short-term and long-term support to Ukrainian pupils, students, teachers and their families.
Research Priorities
In research and innovation, Czechia plans to focus mainly on synergies between the EU Framework Programme for Research and Innovation, other EU programmes and national resources. Research infrastructure is also a priority. Synergies between Horizon Europe and other community or national programmes are important for maximising the social impact of investment in research and innovations. Effective synergies are also necessary for EU member states to fulfil approved innovation missions.
Czech National Agency for International Education and Research and EU Council Presidency
In the upcoming six months, Czechia will be hosting a number of formal and informal meetings for top politicians and experts. As Czech National Agency for International Education and Research, we are helping the Czech Ministry of Education Youth and Sports with event organisations. One of the official events in the first half of July we are co-organising is EU Youth Conference, which youth delegates from all member states will attend. We are also preparing to host the higher education conference CZEDUCON in November.
On the occasion of Czechia holding the presidency, we are organising a meeting of directors of the national agencies for Erasmus+ and European Solidarity Corps programmes, a meeting of the employees of national agencies and researchers in the field of Youth Education. For the audience of the professional public in the higher education sector, we are also hosting a conference focused on digitalisation in international education in cooperation with the Academic Cooperation Association (ACA), as well as a celebratory reception at a higher education fair ort the EAIE conference in Barcelona.
You can find more news about Czech Presidency at the official website eu22.cz