Higher education in times of conflict is a necessity, not a luxury. What is the news from the International Higher Education Summit?
We represented Czechia at the meeting of representatives of academic exchange agencies from G7 countries and partners.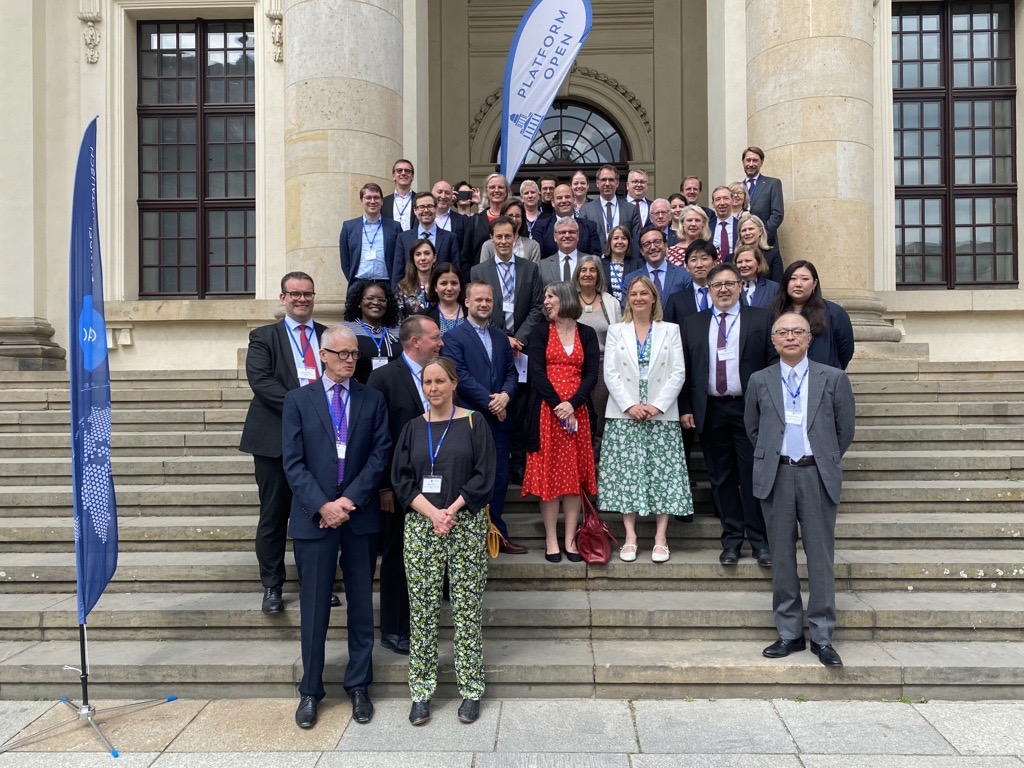 The Director of Czech National Agency for International Education and Research (DZS) Michal Uhl and the Head of Internationalization of Studies in the Czech Republic Unit Jakub Tesař attended the International Higher Education Summit, a gathering of representatives of academic exchange agencies from G7 countries and selected partner countries. This was the first year the Czech Republic was invited. The topic of this year's summit, which was held in Berlin, was: "International Academic Cooperation amidst a World in Crisis: Opportunities and Challenges".
The summit attendees attempted to find solutions to managing international academic exchanges and organisations that administer them amidst global crises, whether they concern healthcare, safety, migration or the environment. They also discussed the possibilities international programs for international cooperation in science and research have to contribute to solving these problems. 
Michal Uhl's speech stressed the importance of cooperation and solidarity between individuals and countries, not just in times of crisis. He talked about the situation of Ukrainian refugees in the Czech Republic and the Czech approach to integrating students and pupils from Ukraine into the education system. 
The Summit attendees issued a declaration, agreeing that the mission of international academic cooperation is to seek and develop solutions to global challenges. They also expressed their belief that higher education institutions are and should be safe havens for students and scholars who face persecution or were forced to flee their homeland, irrespective of nationality. They further pledged to work with national and regional authorities, international organisations as well as national higher education institutions and research organisations to support threatened or persecuted students and scholars through dedicated schemes. They stand ready to support like-minded partners in establishing such instruments.
 Read the Declaration in its entirety.