DZS Given Green Light! Participate in our photo contest
Our trams and trolleybuses pass through eleven Czech cities. If you find at least one line, you can participate in photo contest.
DZS given green light. And we are not talking about facilitating international education and international experience for the broadest possible spectrum of individuals and institutions, which we see as the future. We're thinking of trams that carry DZS (Czech National Agency for International Education and Research) advertisements and the slogan Your connection to the world of international education. These trams hit the road late last year, in several cities. Apart from trams, one can also go for a ride in DZS trolleybuses which operate in over 11 cities in the Czech Republic. DZS is also running an Instagram photo contest for fans – all you need to do is find at least one DZS tram or trolley, snap a picture or take a selfie with it and post it with a hashtag #linkadosveta (connection to the world).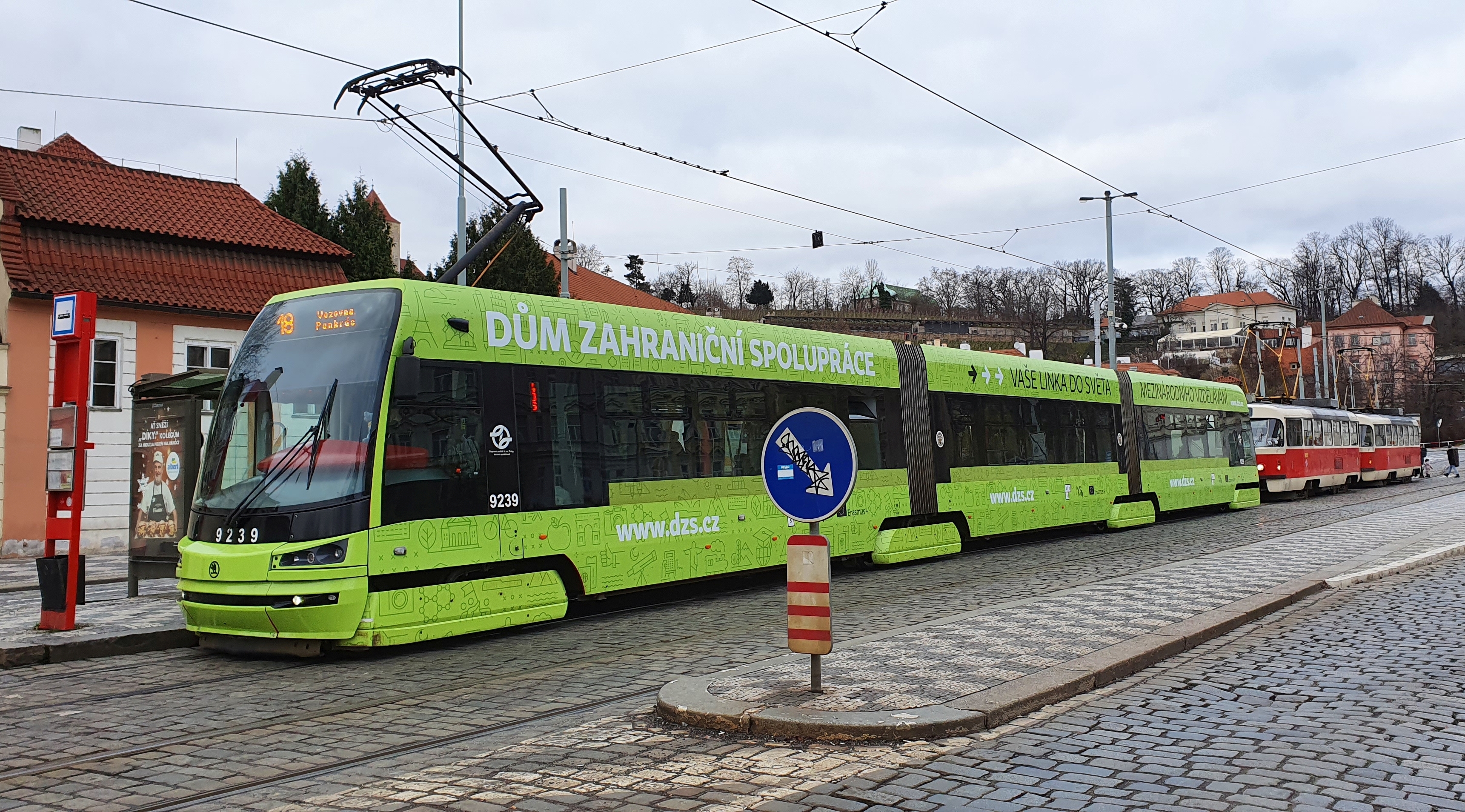 "Almost everyone has heard of the Erasmus+ programme but DZS, as the National Agency for International Education and Research, has a much broader portfolio. We offer over 20 programmes and networks that help realize study stays and professional practices abroad, or various international projects or partnerships. If we manage to intrigue and engage perhaps even those who have never heard of DZS, we will be delighted," says Lucie Durcová, the Head of Information and Communication Unit at DZS.