CZELO celebrated International Women's Day with a discussion on cancer prevention
The event attracted 60 participants. 
On International Women's Day, 8 March 2023, the Czech Liaison Office for Education and Research (CZELO) together with the Representation of the South Moravian Region in Brussels, the Czech Center in Brussels and the Delegation of Prague to the EU organized this year's first Science Café. Kateřina Šédová, founder of the non-profit organization Loono, and Nina Formánek Jaganjacová, founder of the Sifty organization and author of the book "Cancer Stories" (Příběhy o rakovině), accepted our invitation. The event attracted 60 participants. 
The spring edition of the Science Café addressed the topic of cancer prevention. The Czech Republic has an above-average number of diagnosed cases in comparison to the EU-27, but the number of deaths from this disease in our country is slightly lower than the EU-27 average. Overall, the data show that the number of diagnosed patients is increasing and by 2035, cancer is expected to become one of the leading causes of death in Europe. At the same time, studies show that cancer can be avoided in up to 40% of cases with timely and adequate prevention. When it comes to prevention itself, the Czech Republic is at the forefront of Europe. The Czech Republic, for example, is the first country in the European Union that is currently piloting lungs screening.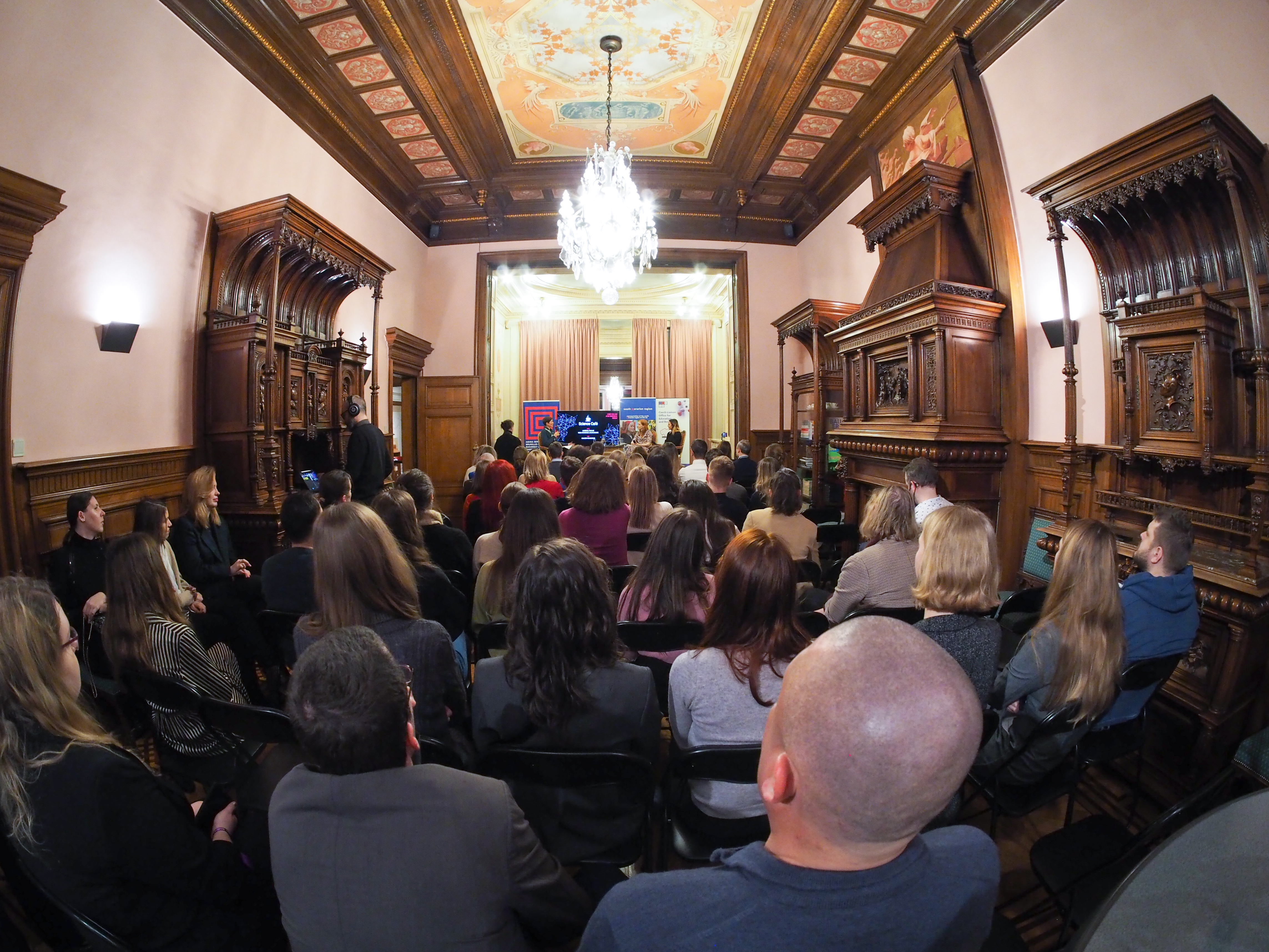 Even though prevention and the Czech health care system are set up well, many people still neglect preventive checkups at the doctor for many reasons - insufficient health literacy (in the Czech Republic it is around 40%), lack of time and fast-moving lifestyle or the argument "it does not concern me". However, if we look at the statistics, diagnosed cancer affects every 3rd person and it is "inclusive". According to both speakers, our society should take full responsibility for its health and not be afraid to talk about its health problems. Topics and society are constantly evolving, and openly discussing cancer is no longer as taboo as it was 10 years ago. In this context, it is also necessary to provide more support for these topics in schools. Our society should know where to find and then how to work with information related to our health, which is an integral part of health literacy. The discussion also debunked classic myths about cancer. For example, cancer is only a disease of the "old people", or a woman cannot get cancer if she is breastfeeding.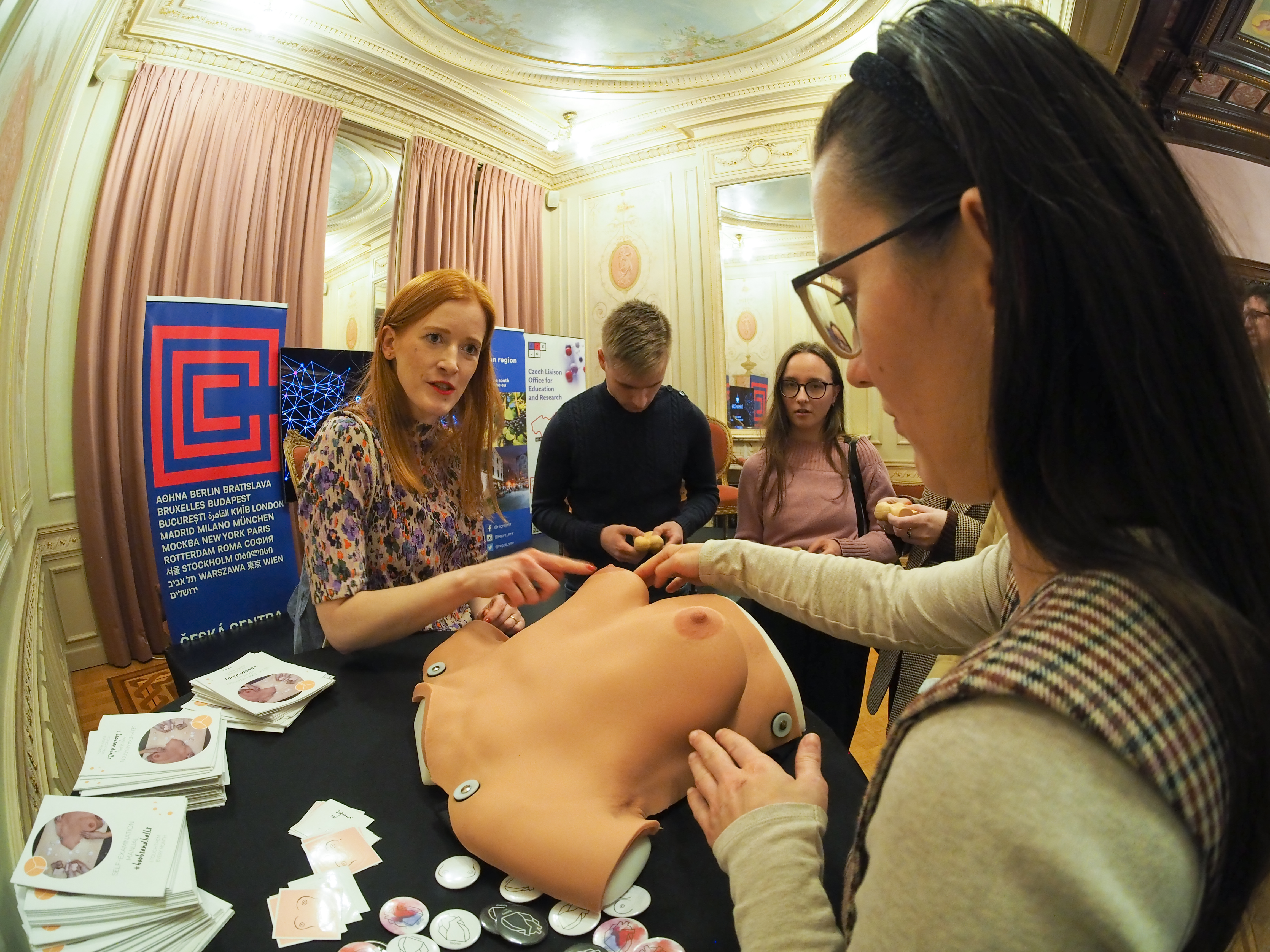 At the end of the event, participants could take part in a short workshop of the #boobsandballs model, where they learned how to properly self-examine and about how often they should perform this prevention.