Czech Liaison Office for Education and Research in Brussels Will Connect Czech Institution with Europe
DZS to open Czech Liaison Office for Education and Research in Brussels (CZELO) in February.
The office will follow in the footsteps of the Czech Liaison Office for Research, Development and Innovation which has been hosted in Brussels by Technology Centre of the CAS since 2005. As the new name indicates, the office's agenda will expand to also include the field of education.
"The principal aim of the new office is to support Czech institutions in intense participation in EU programmes for research and education. The CZELO office will provide information, consultation and guidance, and assist them in organizing meetings, workshops, seminars, conferences, conventions and other means of international cooperation in Brussels," said Dana Petrova, the Director of DZS, describing CZELO's long-terms goals.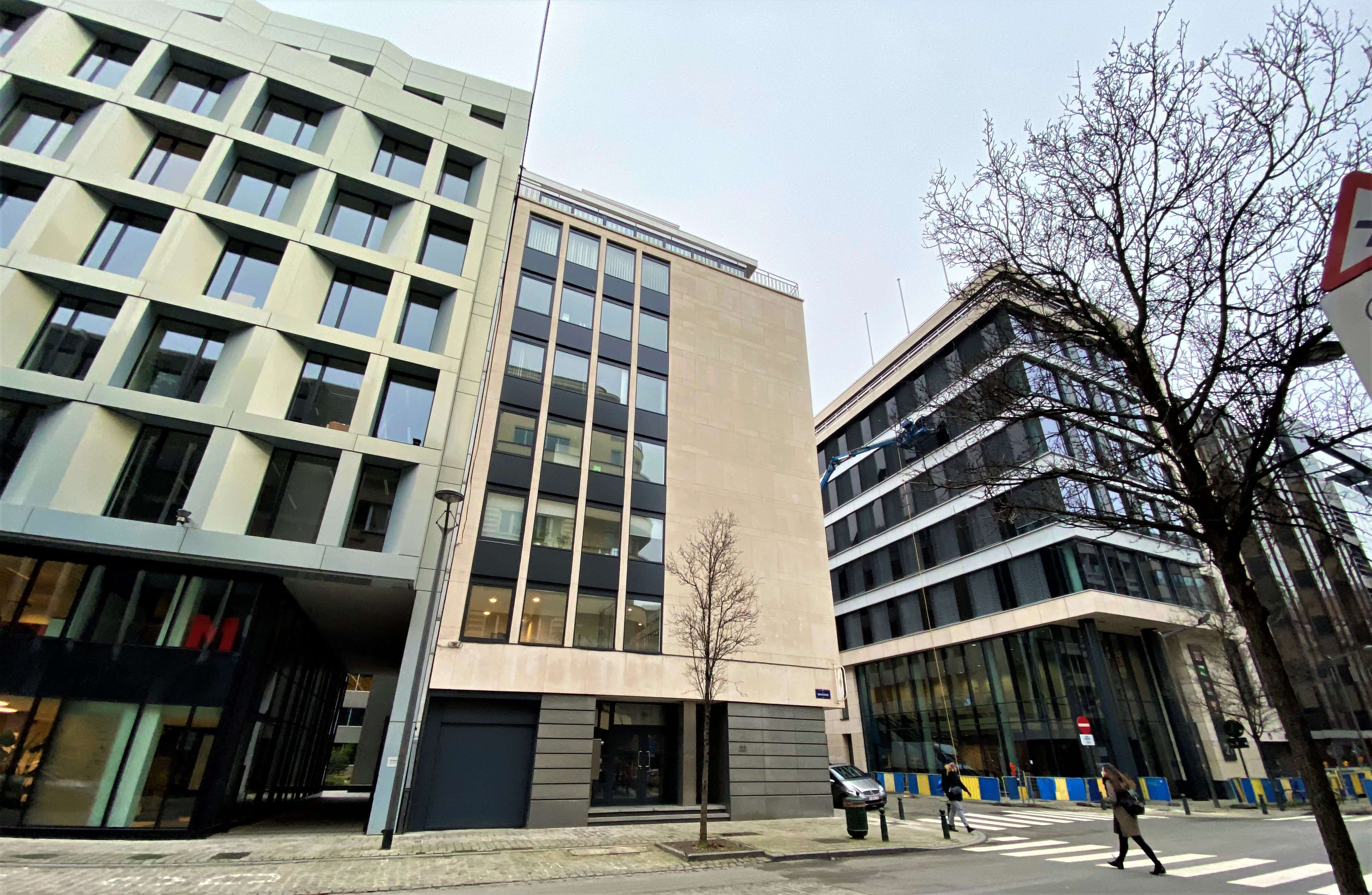 CZELO's principal priority in its first months of operation is mainly establishing communication channels with key stakeholders and thus enabling transfer of up-to-date information to and from the Czech Republic, as well as defining new portfolio of services and the activities of the office.
Partner institutions will be able to take advantage of the convenient location of the new office, which is situated at the very centre of Belgium's metropolis, the unofficial capital of the European Union. Its building on Rue Montover street is near other European institutions.  
Introducing the new CZELO team:
Mgr. Lenka Procházková, M.A. – Head of CZELO Office
Comes to Brussels from the Czech Ministry of Education, Health and Sports where she served as the Head of the Department of Higher Education Projects Administration. Was involved in the field of science and research in structural fonds within the scope of the Operational Program Research and Development for Innovation (OP VaVpI) and subsequently also in the Operational Programme Research, Development and Education.
PhDr. Lenka Tomanová – senior konzultant pro oblast vzdělávání
Served as an Economic Diplomat at the Czech Embassy in Malaysia, supporting international education and internationalization of Czech education.
Mgr. Bára Sobotková – junior konzultant pro oblast vzdělávání
Worked for the Delegation of Prague to the EU in Brussels, which actively cooperates with EU institutions, the Permanent Representation of the Czech Republic to the European Union, Czech Centre Brussels and other organizations. Previously served as a Public Relations Manager at the Masaryk University.
Mgr. Denisa Fančová – Senior Consultant in the Field of Research and Development
Graduated from the Masaryk University with a degree in International Territorial Studies, served as a Manager for Research, Development and Innovation in the previous CZELO project.
Mgr. Lenka Pavličová – junior konzultant pro oblast pro oblast vědy a výzkumu
Masaryk University graduate, worked for UNESCO – heritage conservation in Helsinki, also coordinated international volunteer projects. Fluent in four languages.