All 50 European Universities alliances met in Barcelona
The Second European Universities Forum was hosted by the Spanish Presidency of the Council of the EU.
The Second European Universities Forum brought together leaders of all 50 European Universities alliances, representatives of member states and European Commission, traditional university networks (EUA, Coimbra Group etc.) and student organisations. The main aim of the Forum was to connect various actors involved in the European Universities initiative and provide them with a space for discussion on currently pressing topics, achievements, common challenges and the future of alliances. Czech Republic was represented by two universities (Charles University, Palacký University in Olomouc). The event followed the First Forum, which was initiated by the French Presidency of the Council of the EU and took place in June 2022 in Versailles.
The two-day programme was packed with two panel discussions and eight thematic sessions. The first panel focused on the transformative potential and challenges for national governments and institutions, including the necessary reforms of national legislations that could significantly facilitate international cooperation. The guests of the second panel discussed the societal outreach of the initiative and how to bring the initiative closer to the European society. In this regard, the communication strategies and tools that could make the alliances more visible to the wider public were discussed. Also, cooperation with local and regional partners (50 alliances now cooperate with almost 1,700 different stakeholders) plays a key role in integrating universities in the local ecosystems. It´s therefore crucial to take into account the needs of (diverse) society.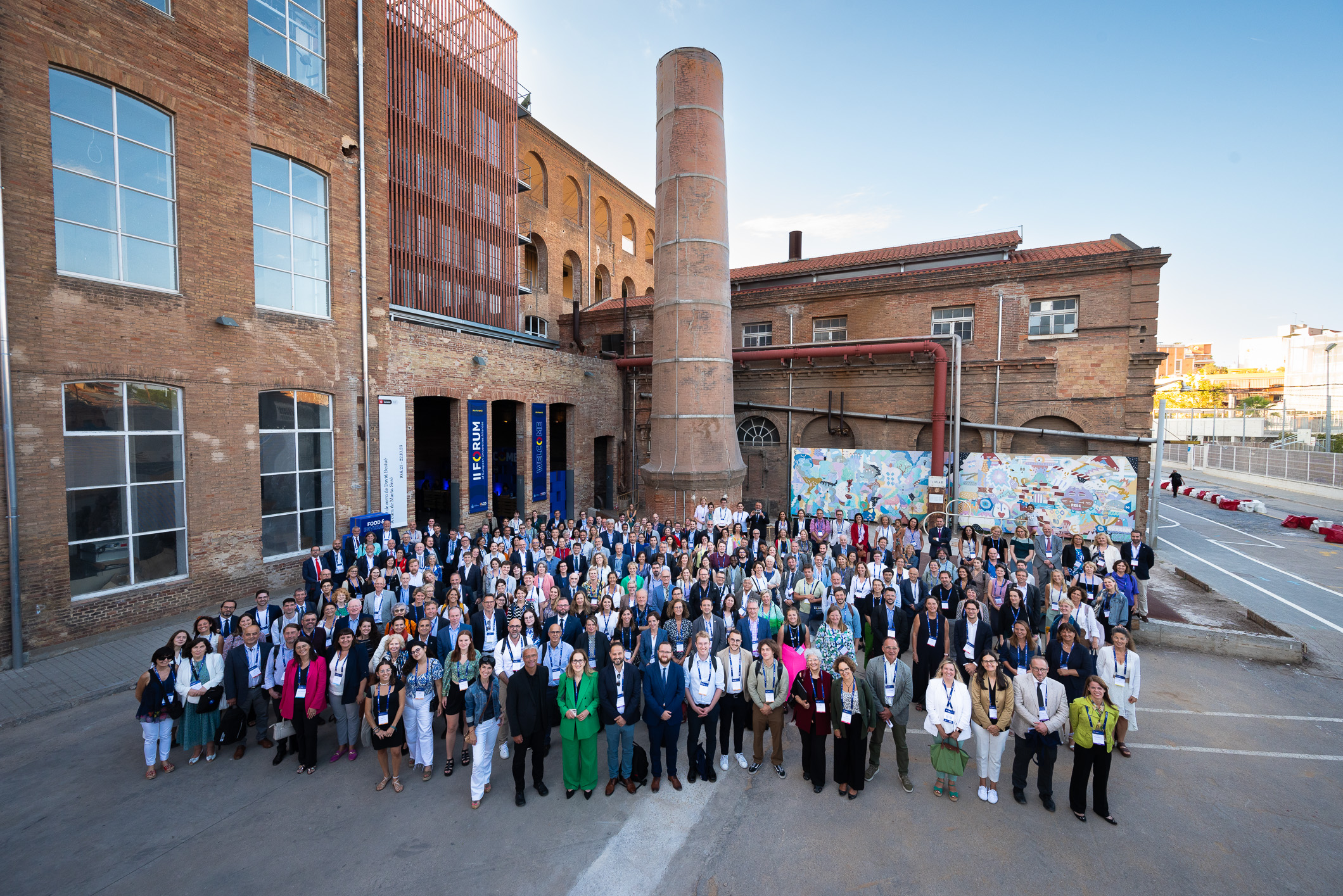 European Degree label & Legal Status pilot projects reflections
Thematic sessions focused on different topics, you can read through our brief summary below. More information including concept notes and recordings can be found on the Forum website.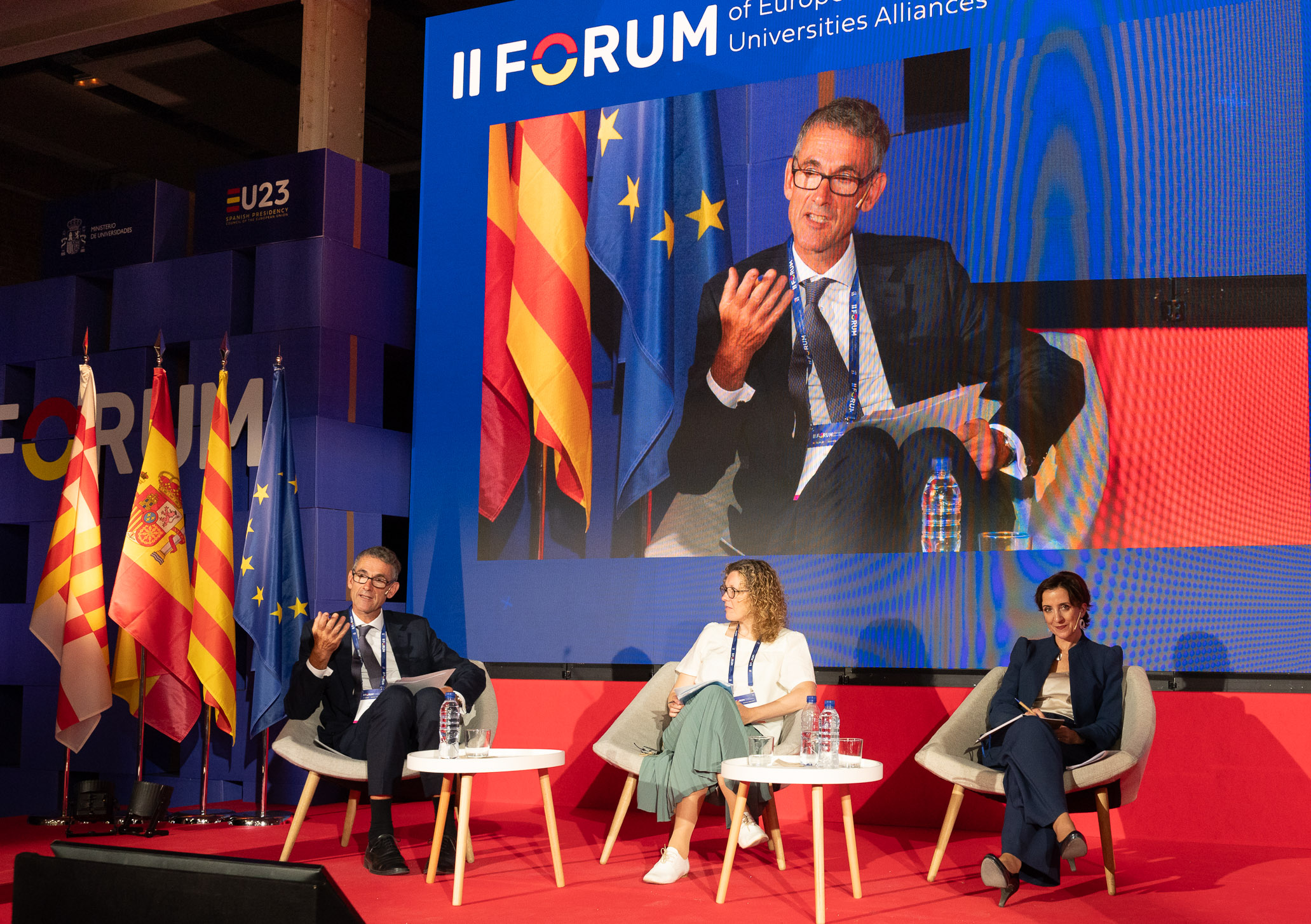 Monitoring framework and the future of alliances 
Global cooperation and the openness of alliances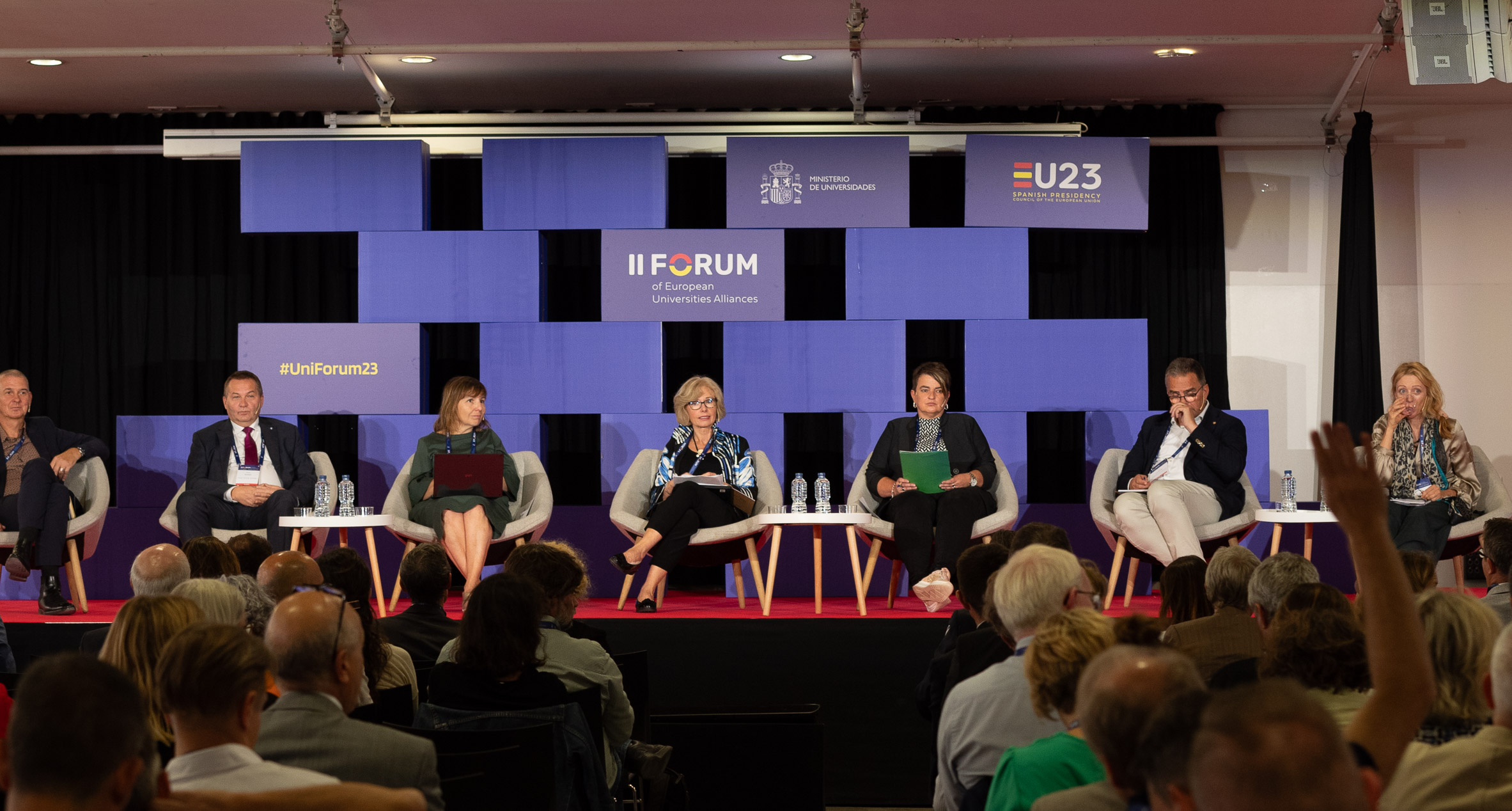 Other universities missions: research, innovations, service to society
More information, concept notes, videos and photos to be found on the Forum website.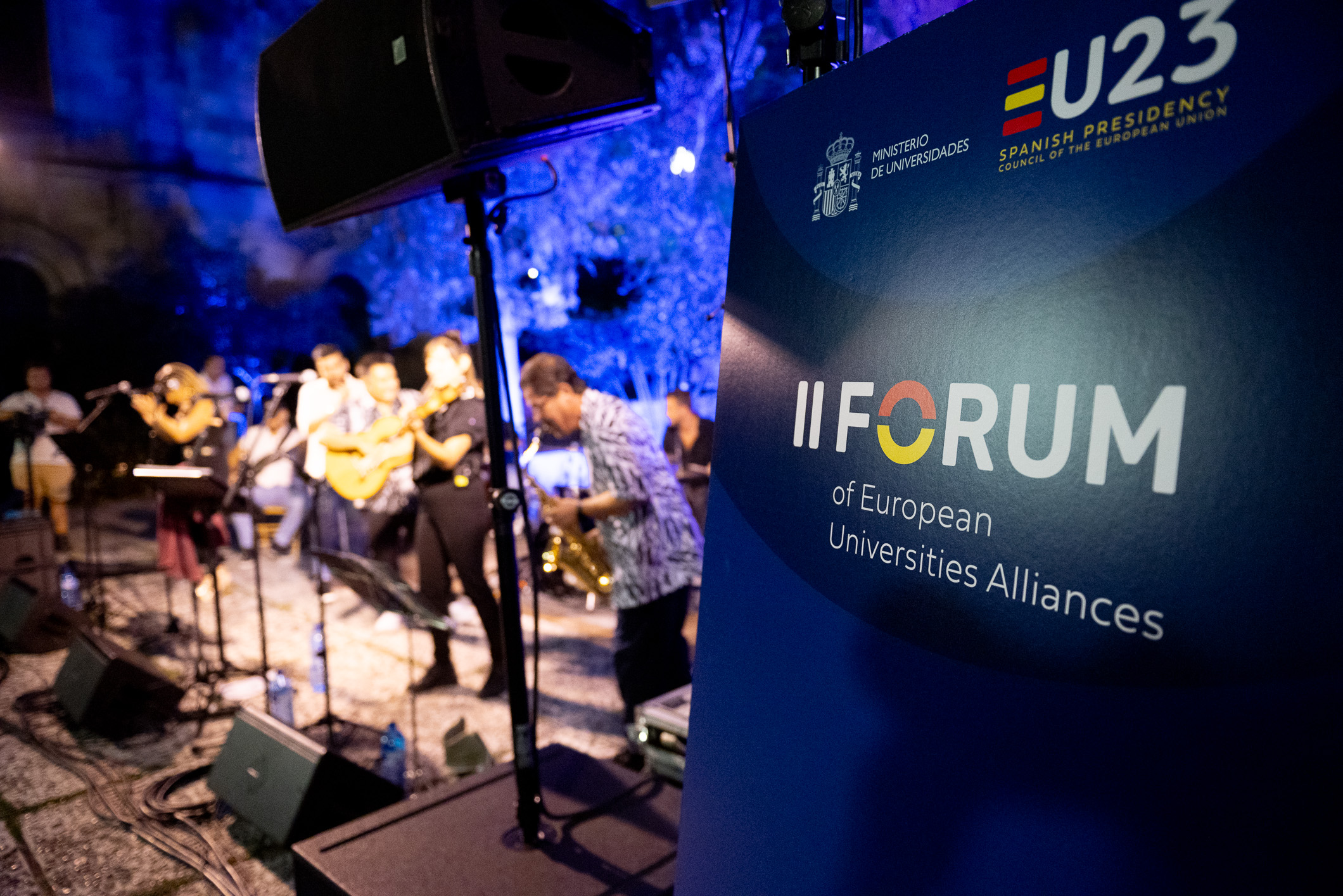 Zdroj fotografií: španělské předsednictví.