IG photo competition winners
Big congratulations to all 10 winners of our IG 2019 photo competition on the theme 
"I STUDY IN THE CZECH REPUBLIC!"
You have made it! You are a student in the Czech Republic. You're meeting students, you're making friends. You are not alone. You believe in your project. 
Study is as easy or as hard as you make it. You are strong. You are building something. 
You are becoming YOU! You want to make a difference. 
You are exactly where you want to be! 
10. VAGELIS BASLIS - I study Czech Technical University in Prague!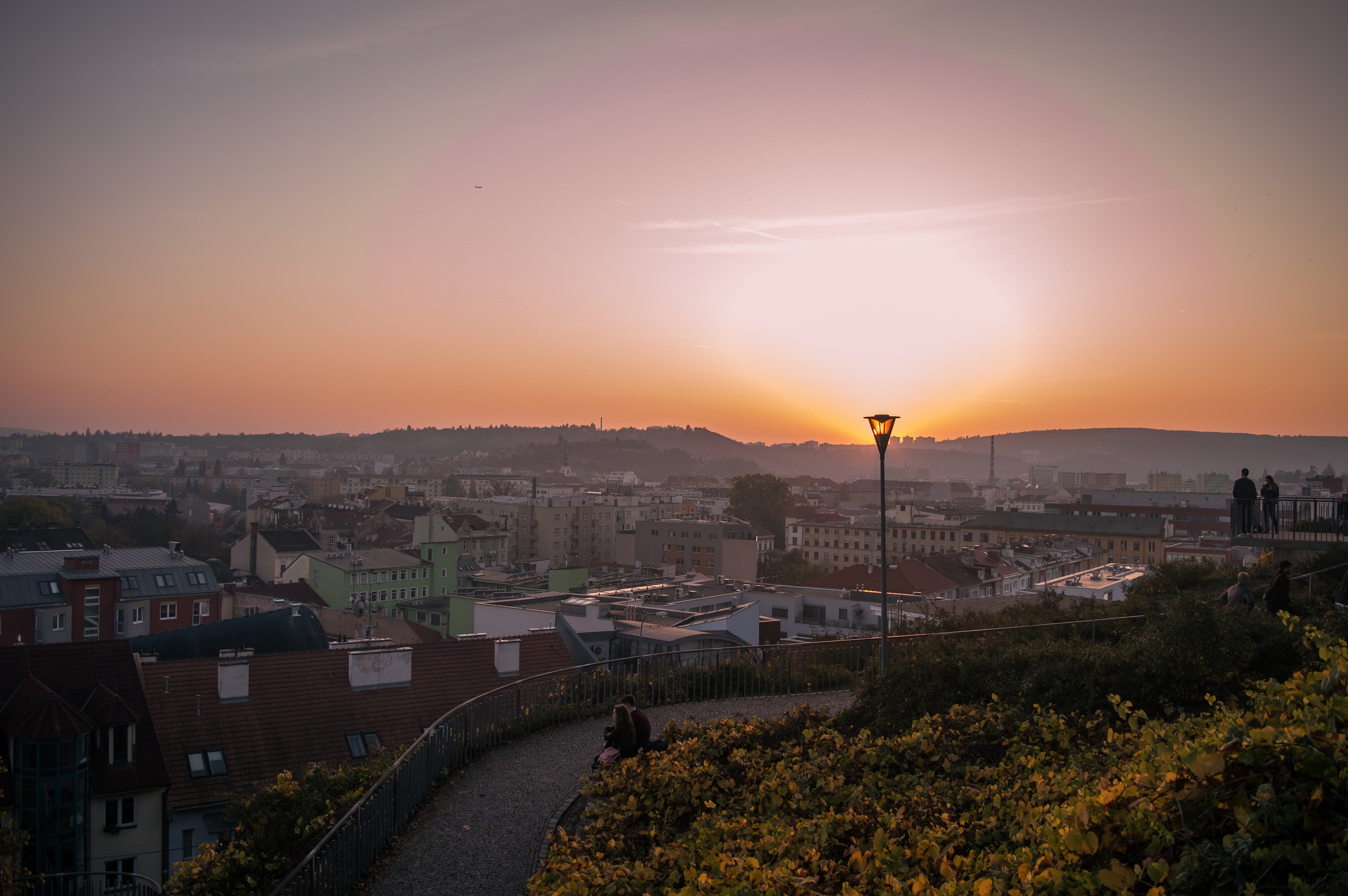 LIKE A LIGHT...
9. CARL WANG - I study at the Faculty of Fine arts at Charles University in Prague! 

SETS ME ON THE ROAD AGAIN. JOURNEY STARTS HERE. AND NEW EXPORATION AWAITS. 
8. MARIA RAGOZINA - I study University of South Bohemia in České Budějovice!

ME&JERRY. WHEN I HAVE CHEESE HE'S REALLY EXCITED TO GO OUT.
7. XIAONING LI - I study Silesian University in Opava!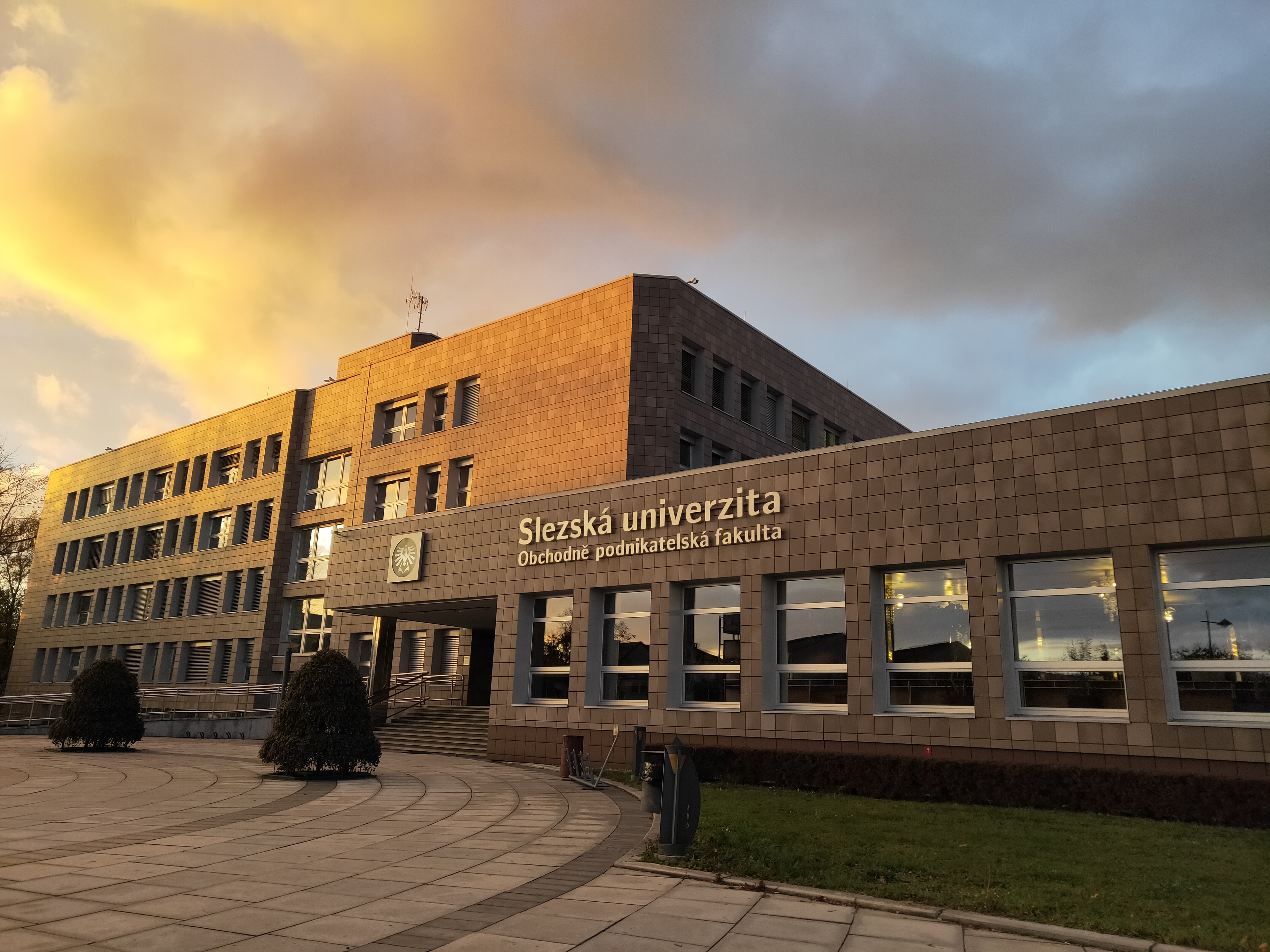 SUNSET IN KARVINÁ! MEANINGLESS BUT BEAUTIFUL. I COULDN´T RESIST.
6. AHMED SALEM - I study University of Pardubice!

MICROBIOLOGY IS A WORLD FULL OF LOVE AND BUTTERFLY COLOURS OF DIFFERENT
MICROBES.
5. MARWAN QASEM - I study the Faculty of Medicine, Charles University in Hradec Králové!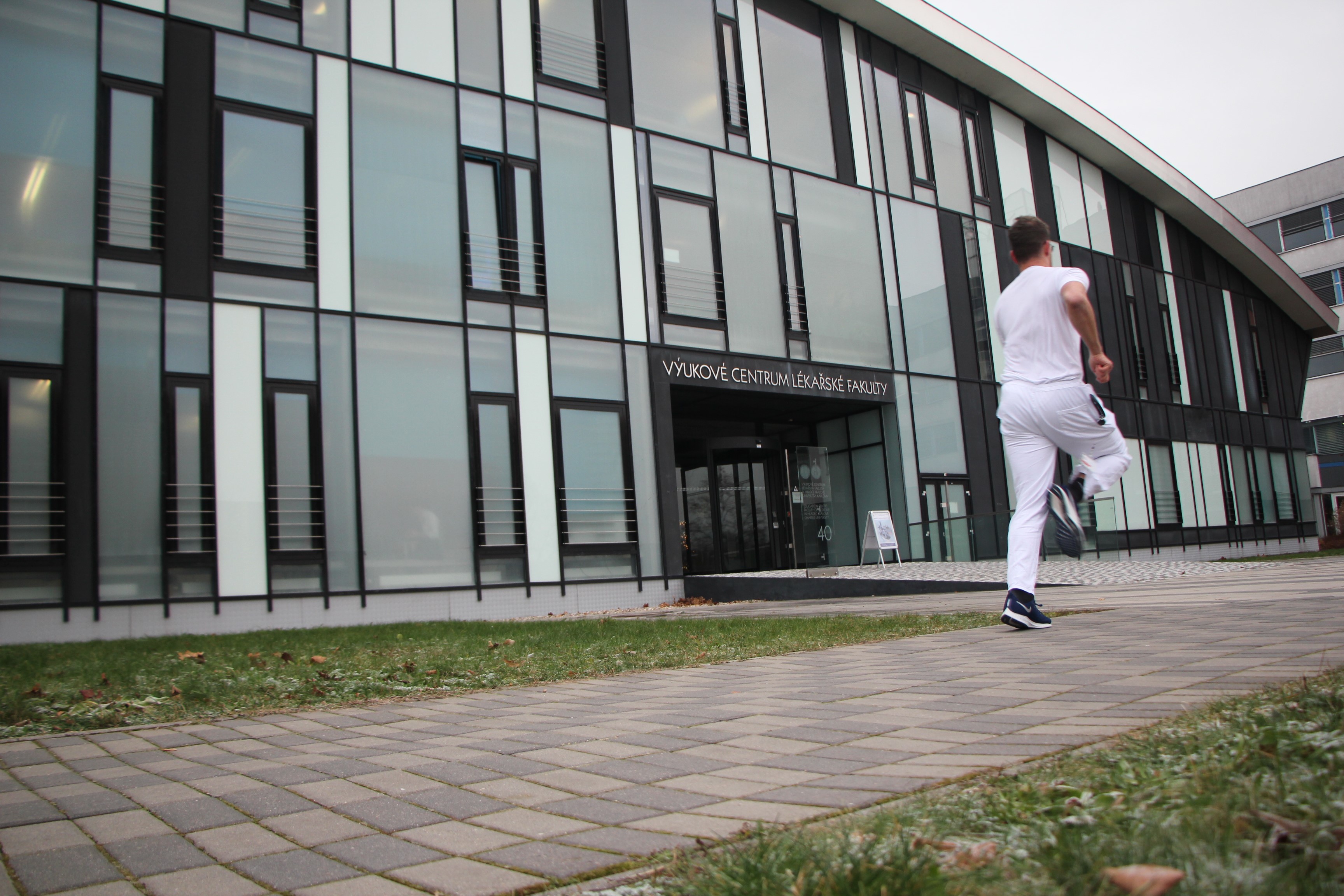 RUNNING LATE TO CLASS.
4. LIN SHENG - I study at Charles University in Prague!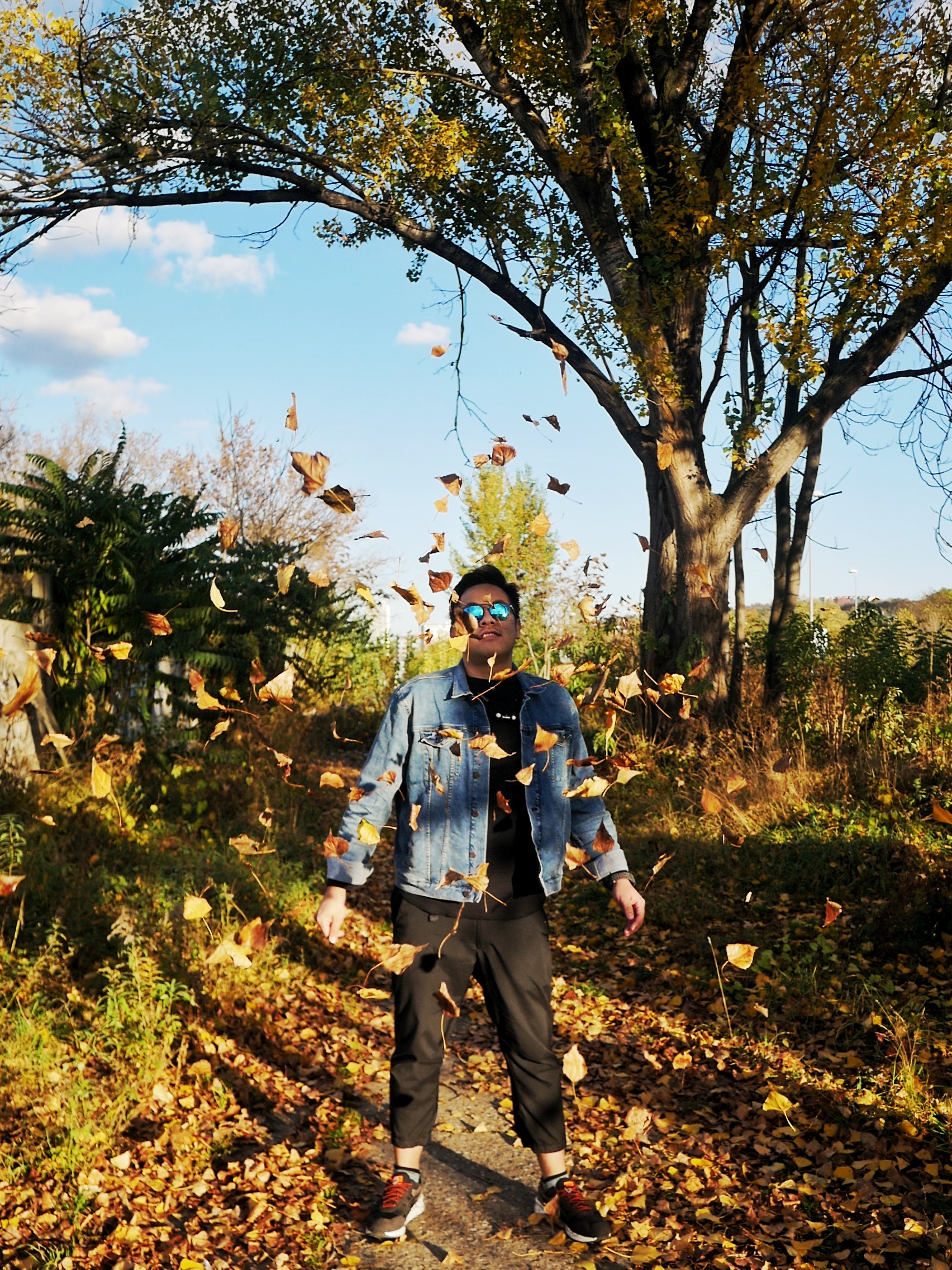 BEAUTIFUL CITY. YOU GOTTA COME AND EXPERIENCE IT FOR YOURSELF.
3. NOEMI GUASTELLA - I study at Janáček Academy of Music and Performing Arts in Brno!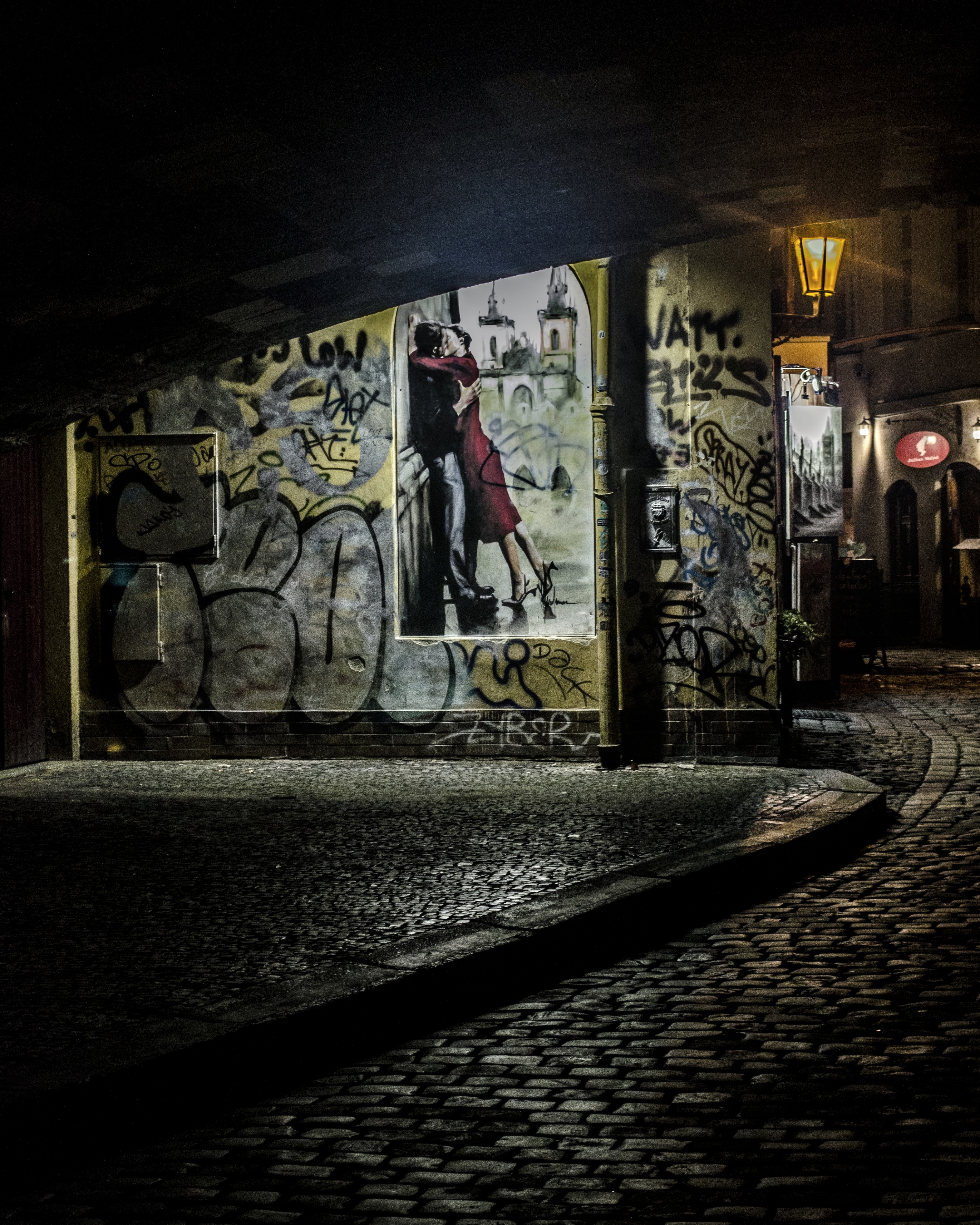 ALLOWS ME LIVING IN STIMULATING AND MULTICULTURAL ENVIRONMENT.
2. AWAIS NUSRAT - I study at the faculty of Medicine at Palacky University in Olomouc!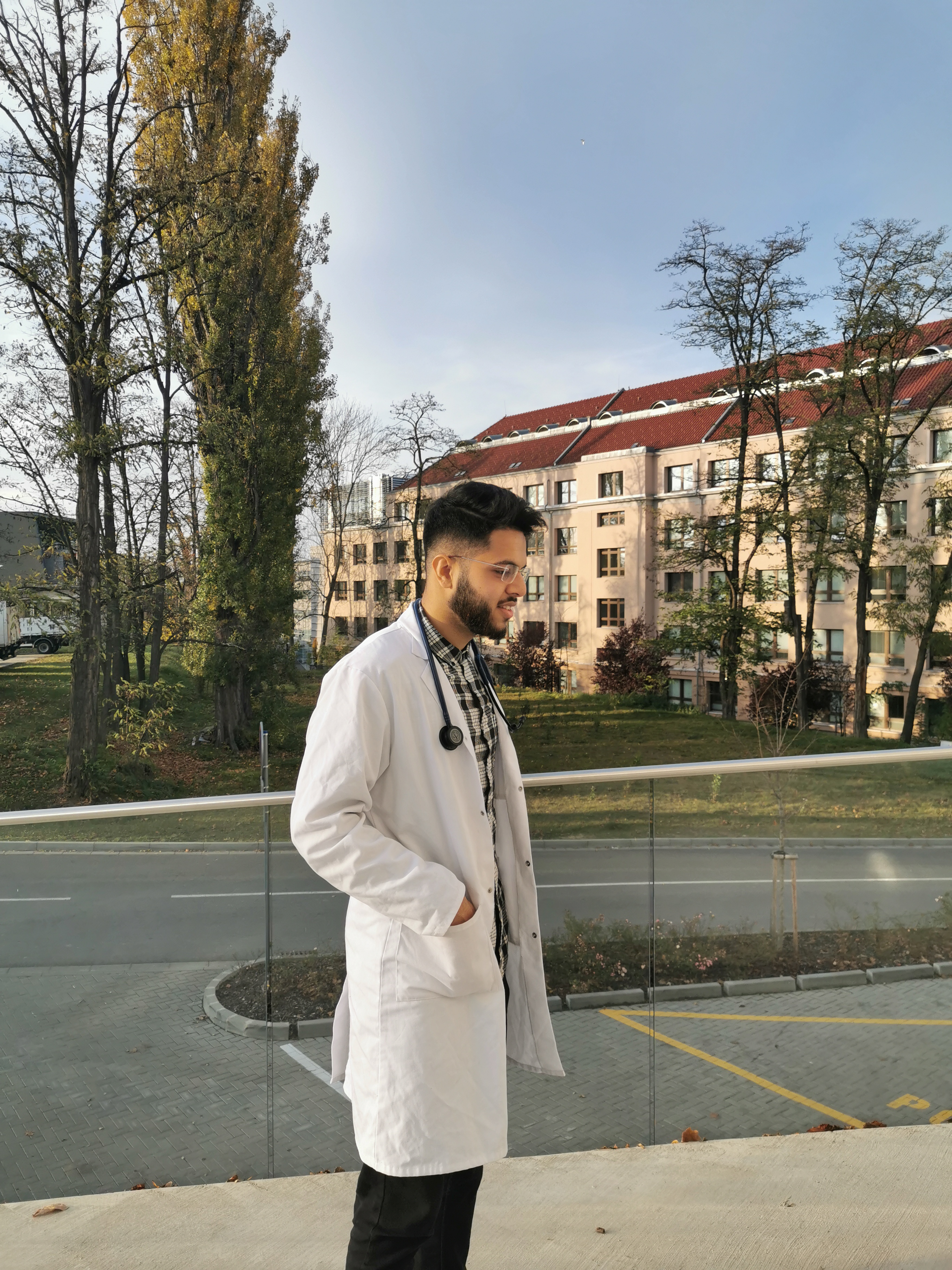 IT WAS MY 1ST TIME OBSERVING LIFE DEPENDING OPEN-HEART SURGERY, AND IT WAS SPECIAL TO SEE HOW DOCTORS AND NURSES WORKED TOGETHER AS A TEAM, TO SAVE THE PATIENT´S LIFE. I HOPE ONE DAY I CAN DO THE SAME AND HELP PEOPLE IN ANY WAY I CAN.
1. ASHLEY GEORGE - I study University of Chemistry and Technology in Prague!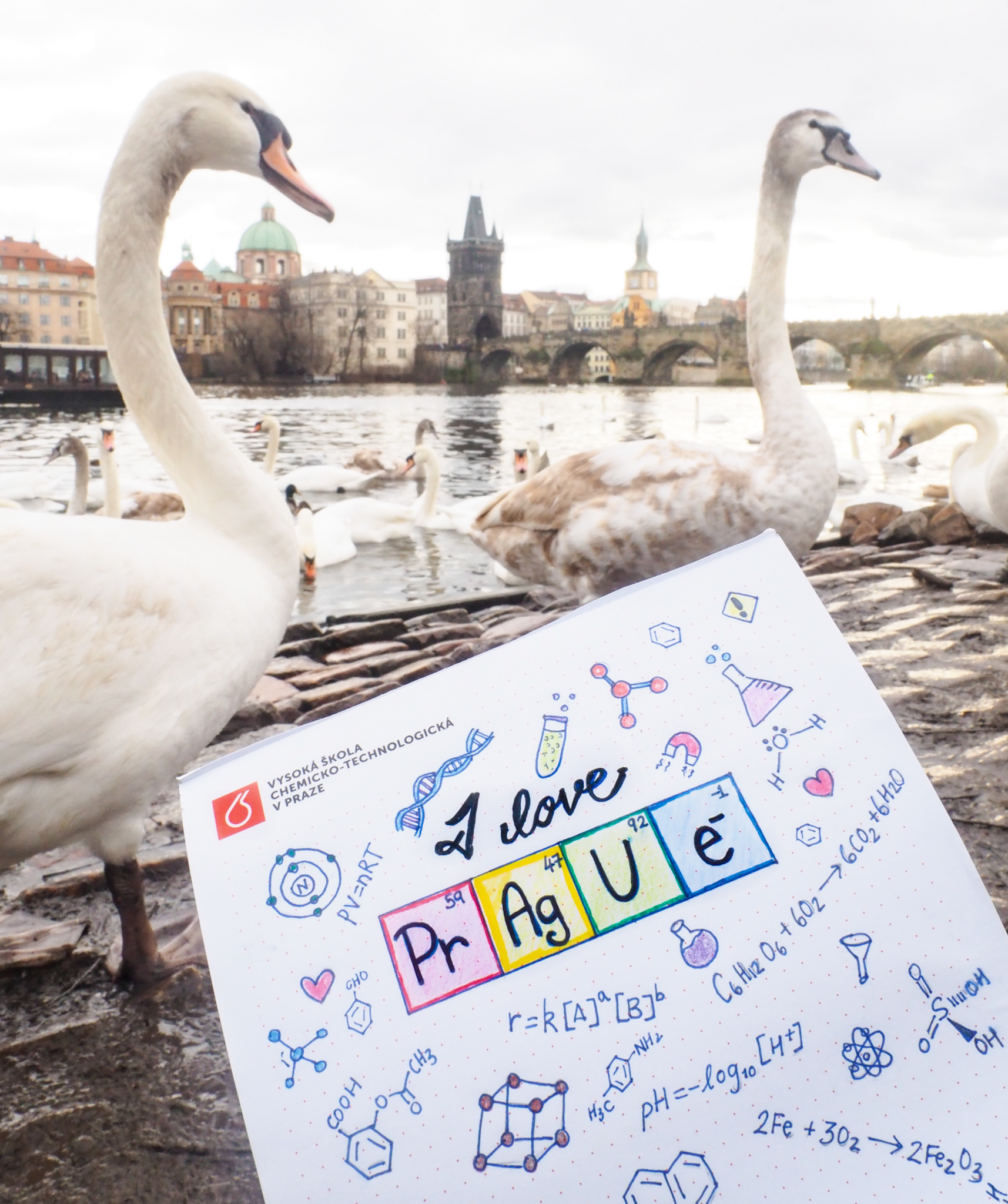 A PLACE WHERE WILDLIFE MEETS THE CITY. IT´S MY PERFECT SPOT TO STUDY, RELAX AND CONNECT WITH NATURE. WHO COULD RESIST THIS SPECTACULAR VIEW?